Ignite
A UX case study discovering and conceptualizing how we learn about social movements.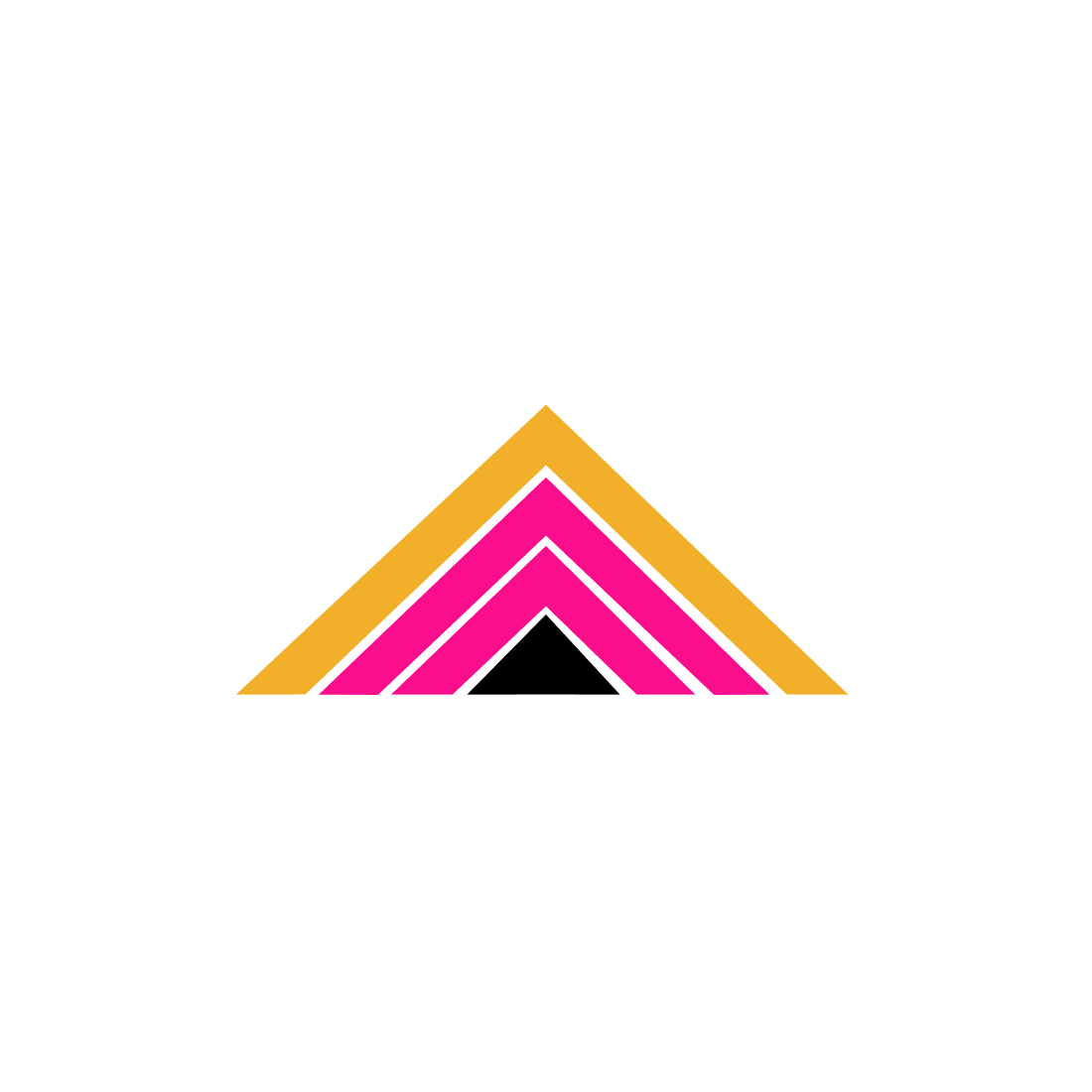 Based on Twitter data from 2013 to 2020 [1]:
#AllLivesMatter came into fruition as a counter-protest to #BlackLivesMatter
But what if we repurposed the phrase to learn about the different social movements affecting our society?
Project Type
Ignite was completed as my capstone project for my M.P.S. in UX Design
My Role
Project Manager, Research Lead, Designer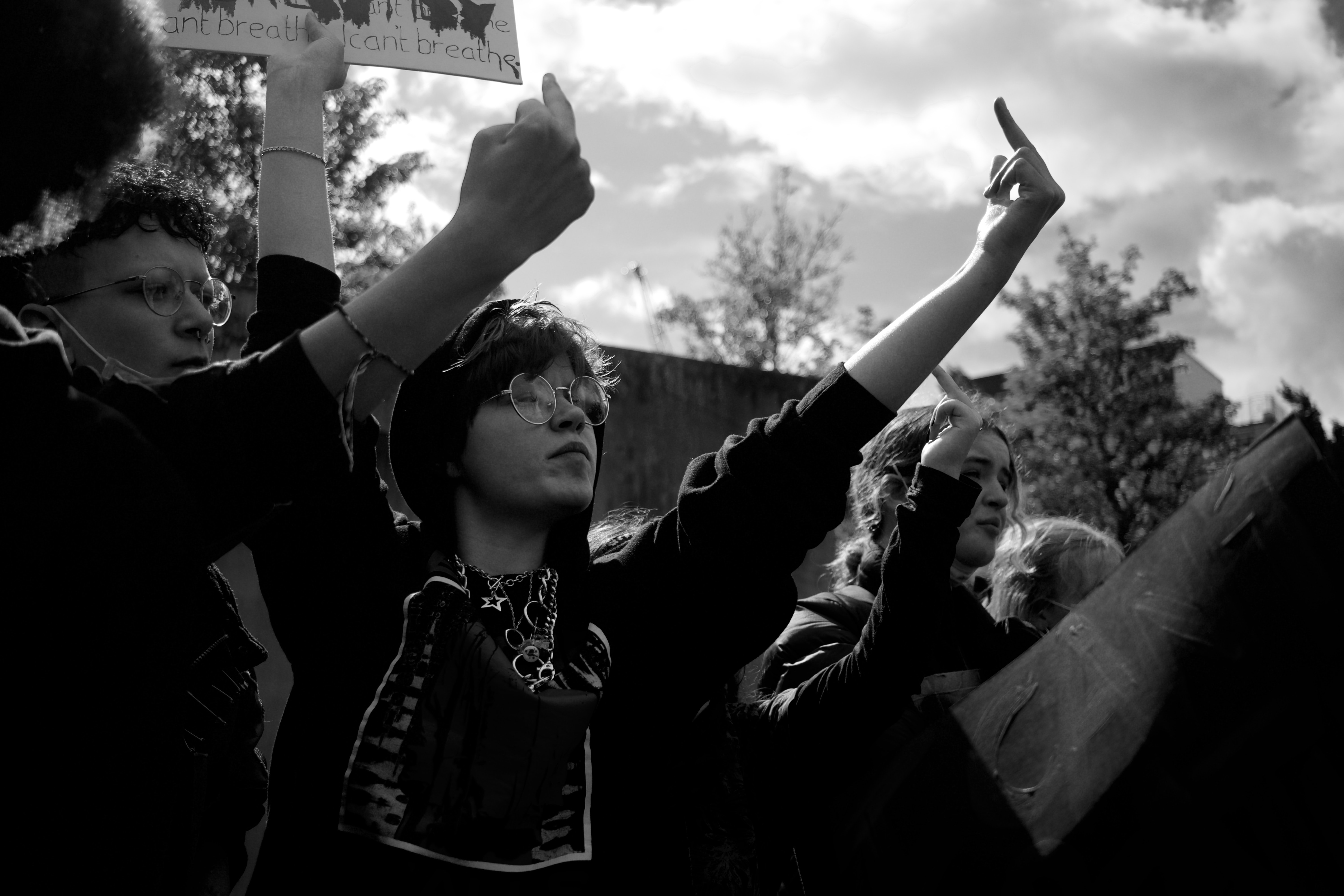 The Problem
Those seeking information about social movements and those seeking to be heard need a way to learn about different social movements in a way that bridges division and minimizes misinformation.
The Goal
The aim is to determine if a decentralized and user-regulated platform would be conducive to having a digital conversation about social issues and avoiding descending into chaos.
Target Audience
The target audience includes a range of people. Initially, users were grouped into this category.
People from marginalized groups with experiences to share.

People interested in learning about other viewpoints or gaining clarity on social issues.
Stakeholders
The stakeholders would be the community involved in the crowdsourcing of this tool and the curious user who may use the tool as a first base to learn more about ongoing social issues.
Requirements
Ability to display important details in bite-sized chunks

Ability to cross-check the information on the site.

Tools to ensure site credibility

Spam prevention tools strategy

Neutral writing guidelines

Clearly cited sources

User guidelines to enforce a safe community.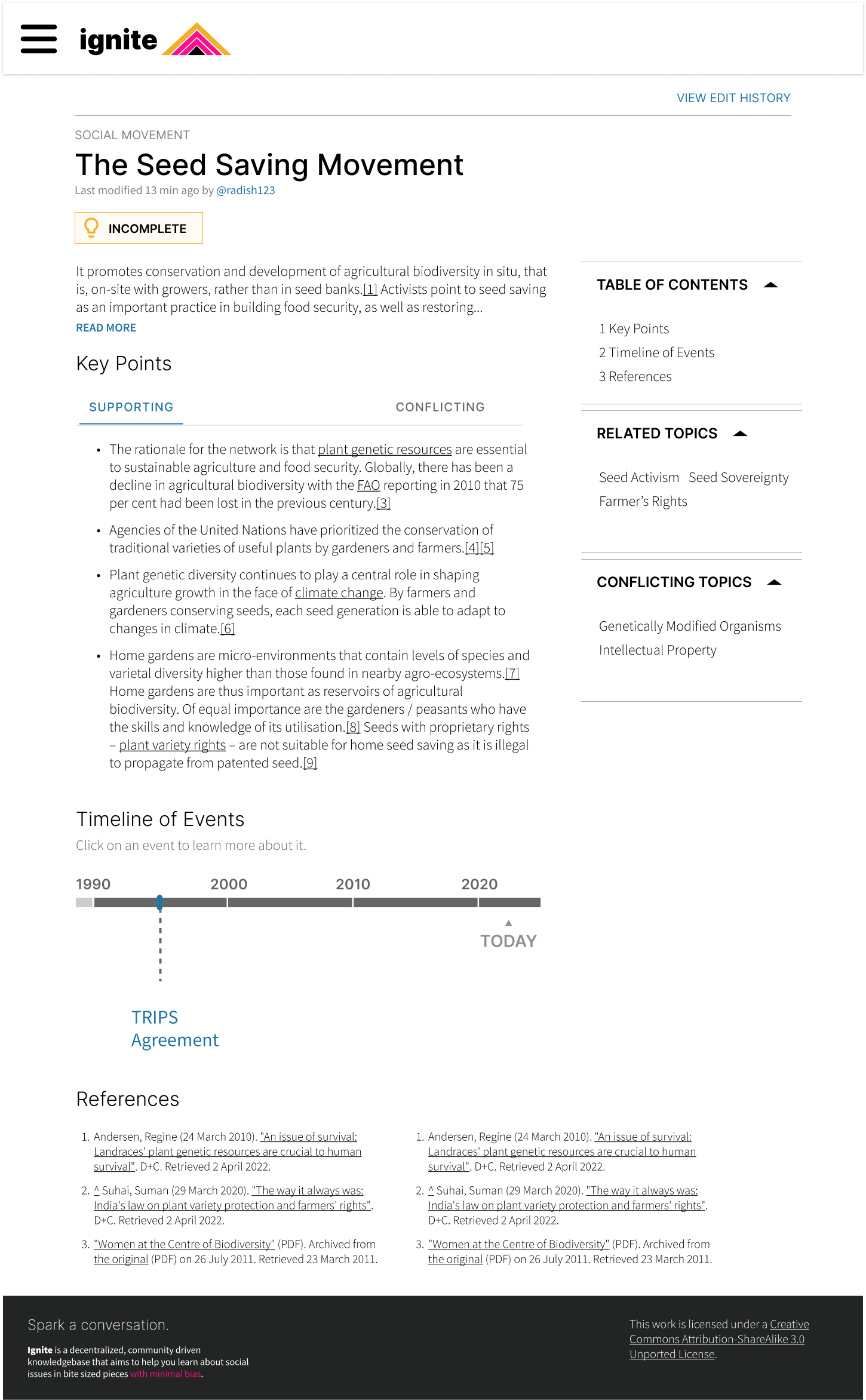 Introducing Ignite.
Ignite is a decentralized, community-driven knowledgebase that aims to help you learn about social issues in bite-sized pieces with minimal bias.
Mission
Our goal is to create a neutral space that acts as a first base when someone is initially seeking information about a social issue, movement, or significant event related to a social issue.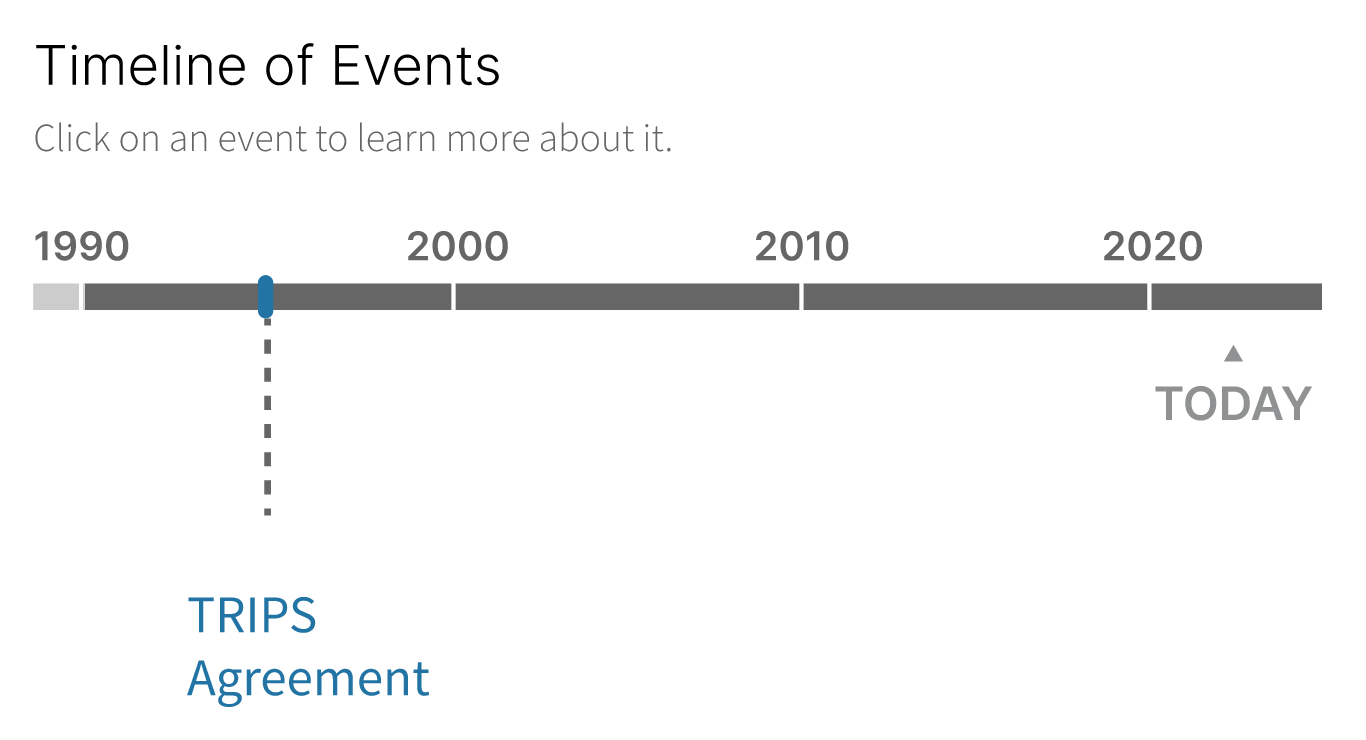 Timeline of Events
View a timeline of events that help form the story for a social movement or issue.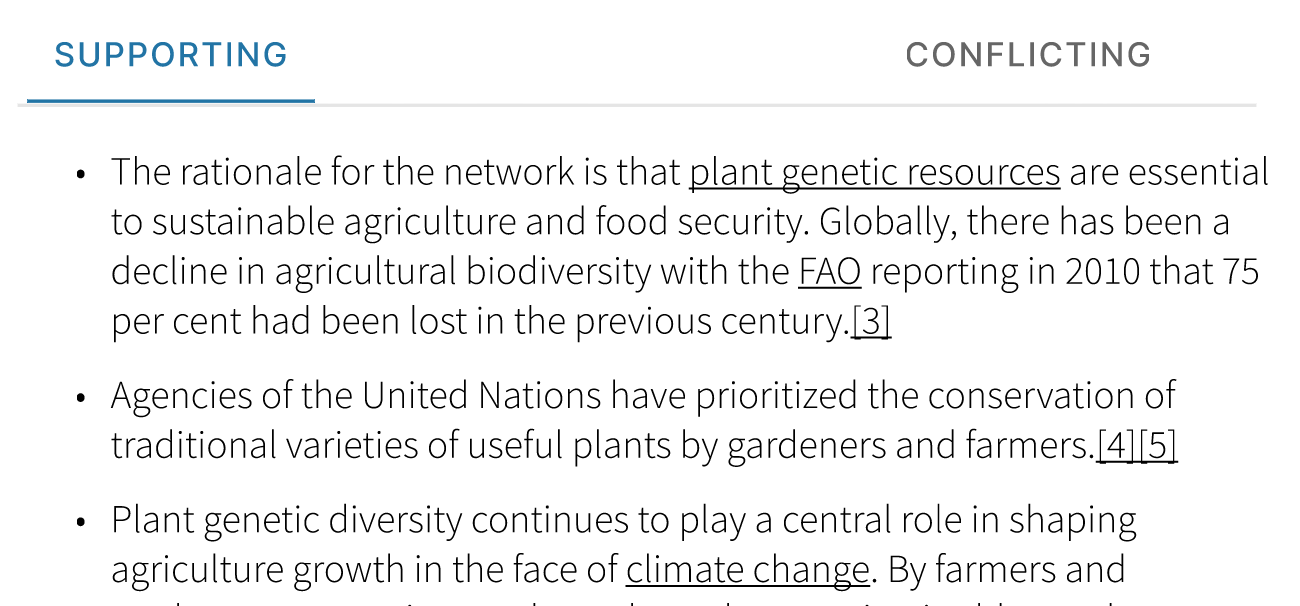 View Supporting and Conflicting Views
Learn the different perspectives and form your own opinion.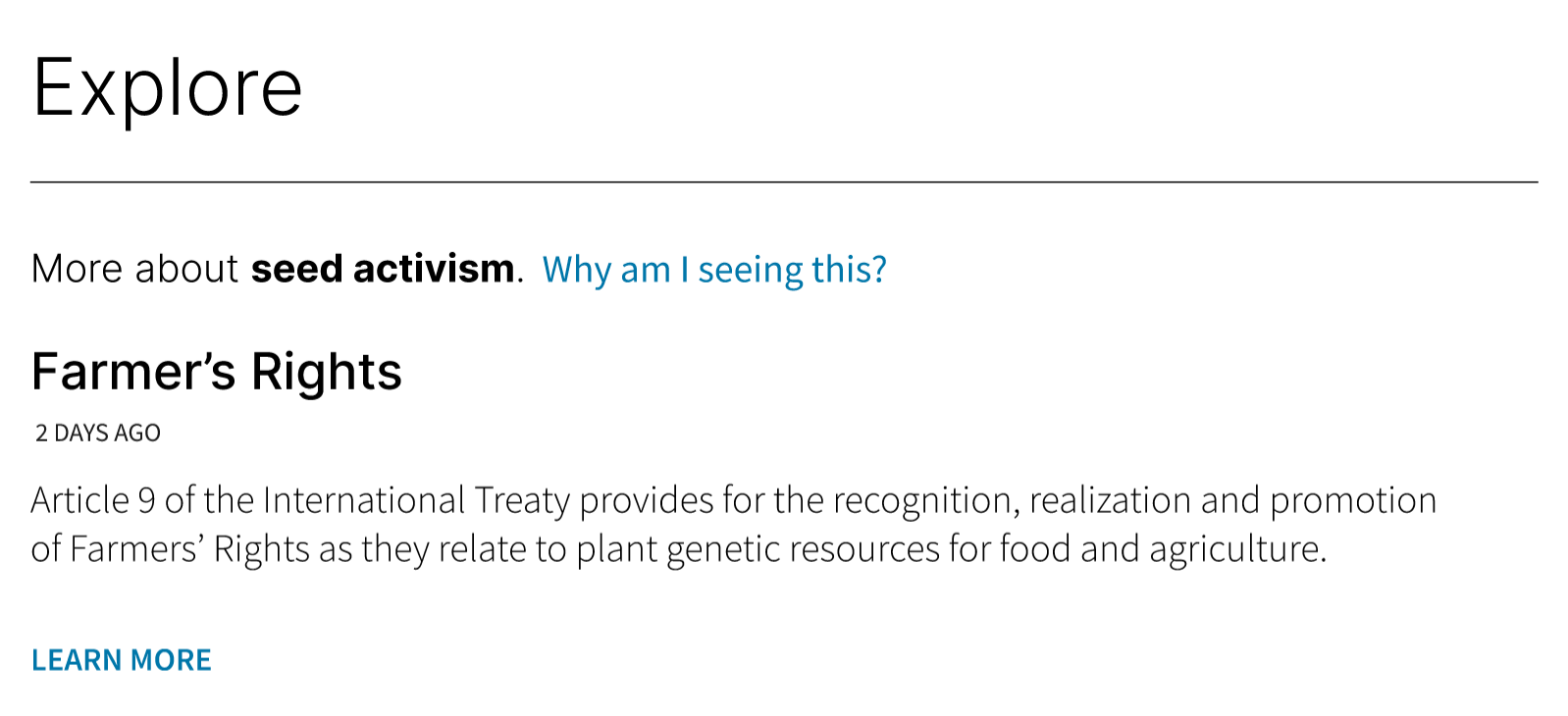 Personalized Explore Page
Create an account and specify your interests for a personalized experience.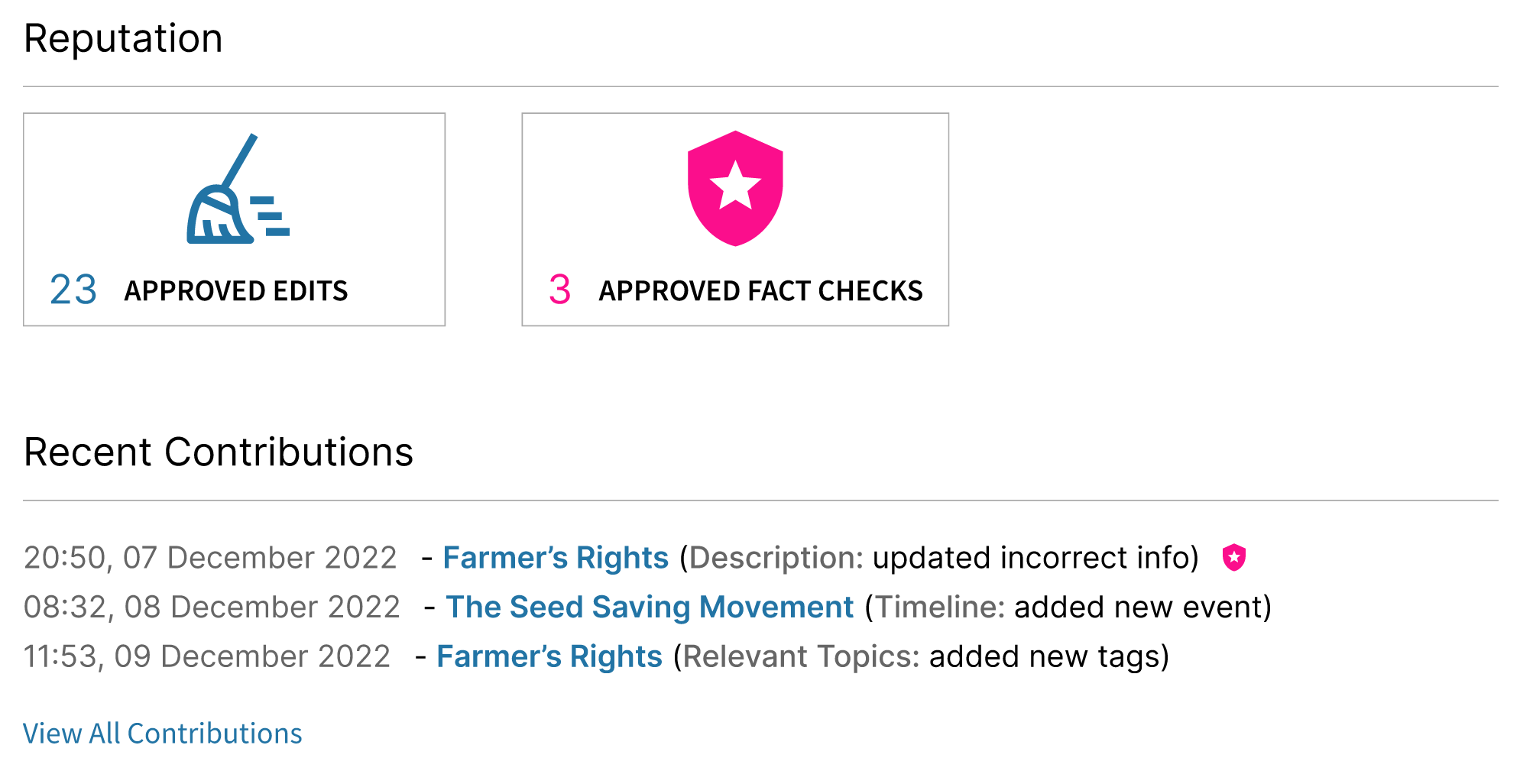 Contribute and Build a Reputation
Make edits, request edits, and request pages to be sent for approval with a Contributor account.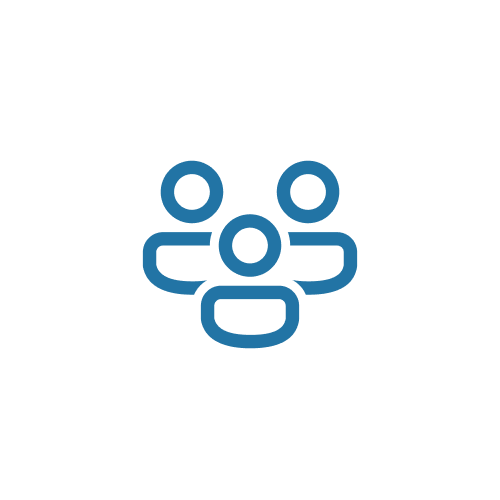 Decentralized
We are aiming to be a decentralized application so that no single authority has control.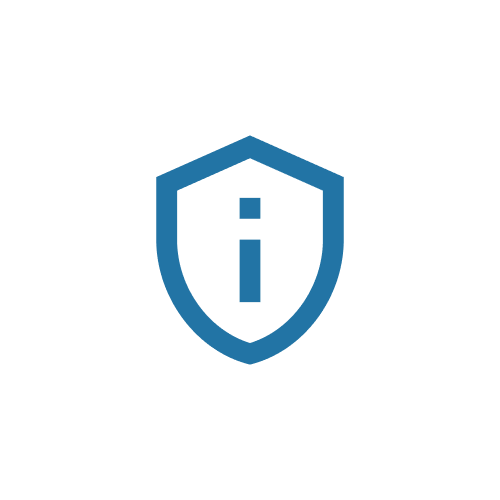 Privacy First
We use progressive profiling for account creation so that we don't ask you for information that we don't need.

Transparency First
Our content involves heavy topics. We will strive to display the important details need for the user to make informed decisions about what they are reading.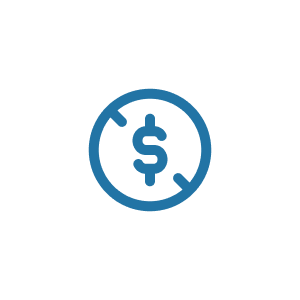 Not For Sale
Our platform cannot be bought or succumb to ads to avoid influencing the validity of the content.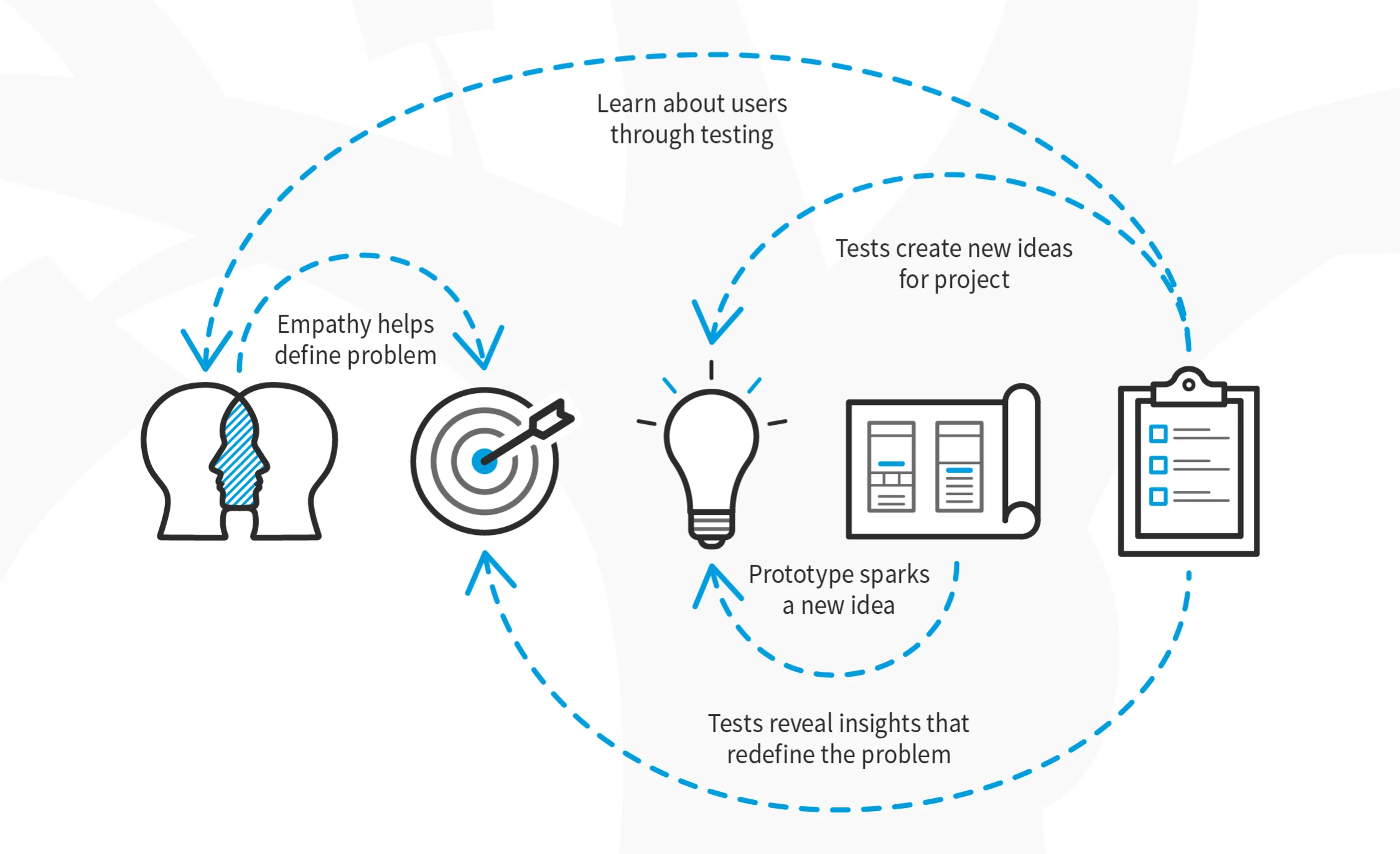 Design Thinking
I'd like to note that even though my process is listed out in a series of sequential steps, the process overall was iterative and I often went back and revisit earlier stages in order to make pivots based on new information gained from testing.
Exploring the Problem Space
Assumptions
People are willing to change their stance on a social issue.

People hold certain values that contribute to their stance on social issues.
Unknowns
Can such a tool mend family conflicts regarding social issues?

Can such a tool reach people in an unwavering stance?

Is it inevitable to lean towards bias, leaving people out?
Variances of Social Movements
Throughout American and world history, we've seen the rise and fall of social movements. As of today, you may be most familiar with Black Lives Matter, Me Too, LGBTQ+ movements, and many more.

It is also worth noting that not all movements are progressive or align with views that much of the world would agree with, such as Neo-Nazi movements or movements with misogynistic, religious intolerance, or racist principles. [2]
Traditional Media vs Social Media
While traditional news media delivers information via unidirectional means, social media offers an interactive component that allows one to leverage their social capital to generate and share information.
An individual's social network is comprised of one's social capital which may influence the information shared within their circle. One's social capital can influence whether the same information is continuously circulating or if new information is being introduced to their social network. [3]
Bridging Social Capital
Bridging Social Capital refers to casual relationships that are based on weak ties. Such a connection may lack a firm emotional bond and often occurs amongst people with different backgrounds, thus encouraging the introduction of new information and ideas.
Bonding Social Capital
Bonding social capital refers to relationships with stronger emotional ties, such as close friends and family. One would likely share similar backgrounds and objectives. (3)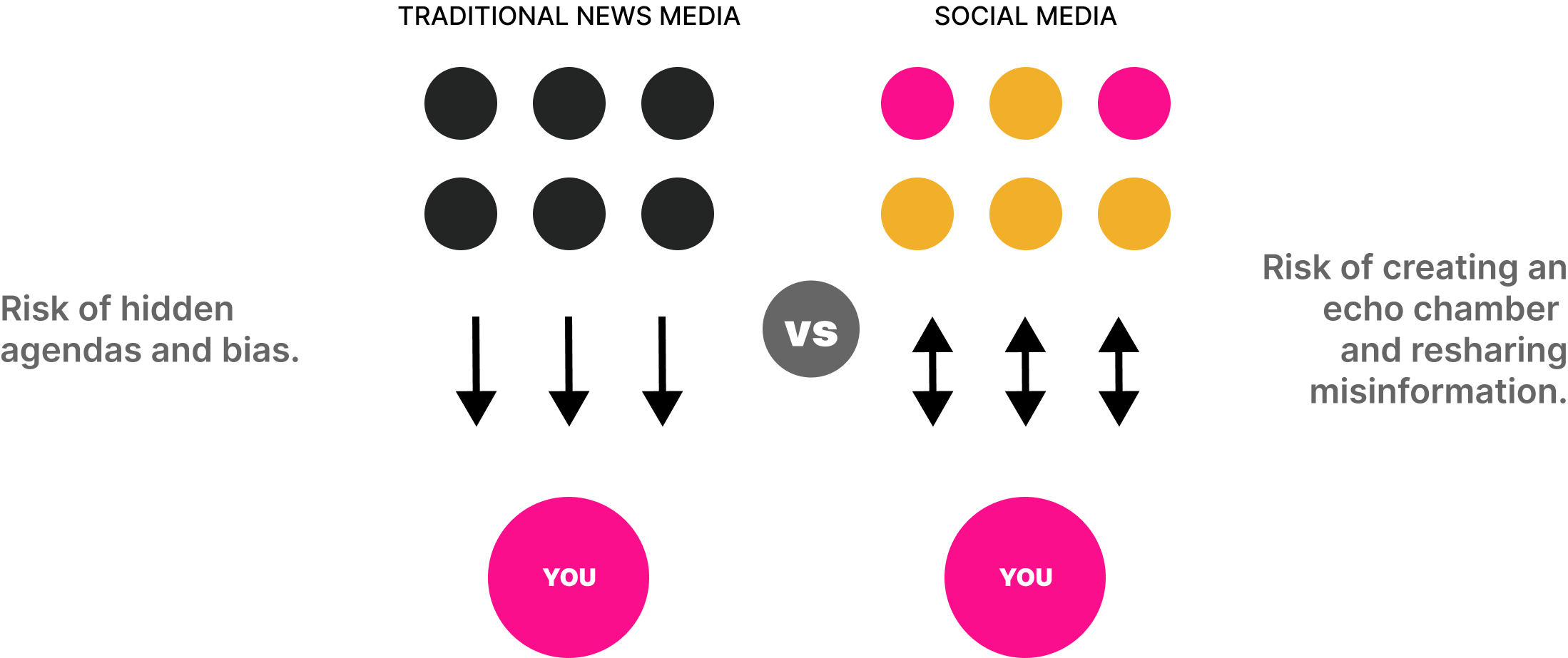 Current solutions run the risk of manipulating the user into taking a certain stance before they've had the chance to gather all the details.
References
Giorgi, Salvatore & Guntuku, Sharath Chandra & Rahman, Muhammad & Himelein-Wachowiak, McKenzie & Kwarteng, Amy & Curtis, Brenda. (2020). Twitter Corpus of the #BlackLivesMatter Movement And Counter Protests: 2013 to 2020.

Hall, Budd L. Learning and Education for a Better World the Role of Social Movements. 1st ed. 2012. Rotterdam, Netherlands: Sense Publishers, 2012. Web.

Hwang, Hyesun, and Kee‐Ok Kim. "Social Media as a Tool for Social Movements: The Effect of Social Media Use and Social Capital on Intention to Participate in Social Movements." International journal of consumer studies 39.5 (2015): 478–488. Web.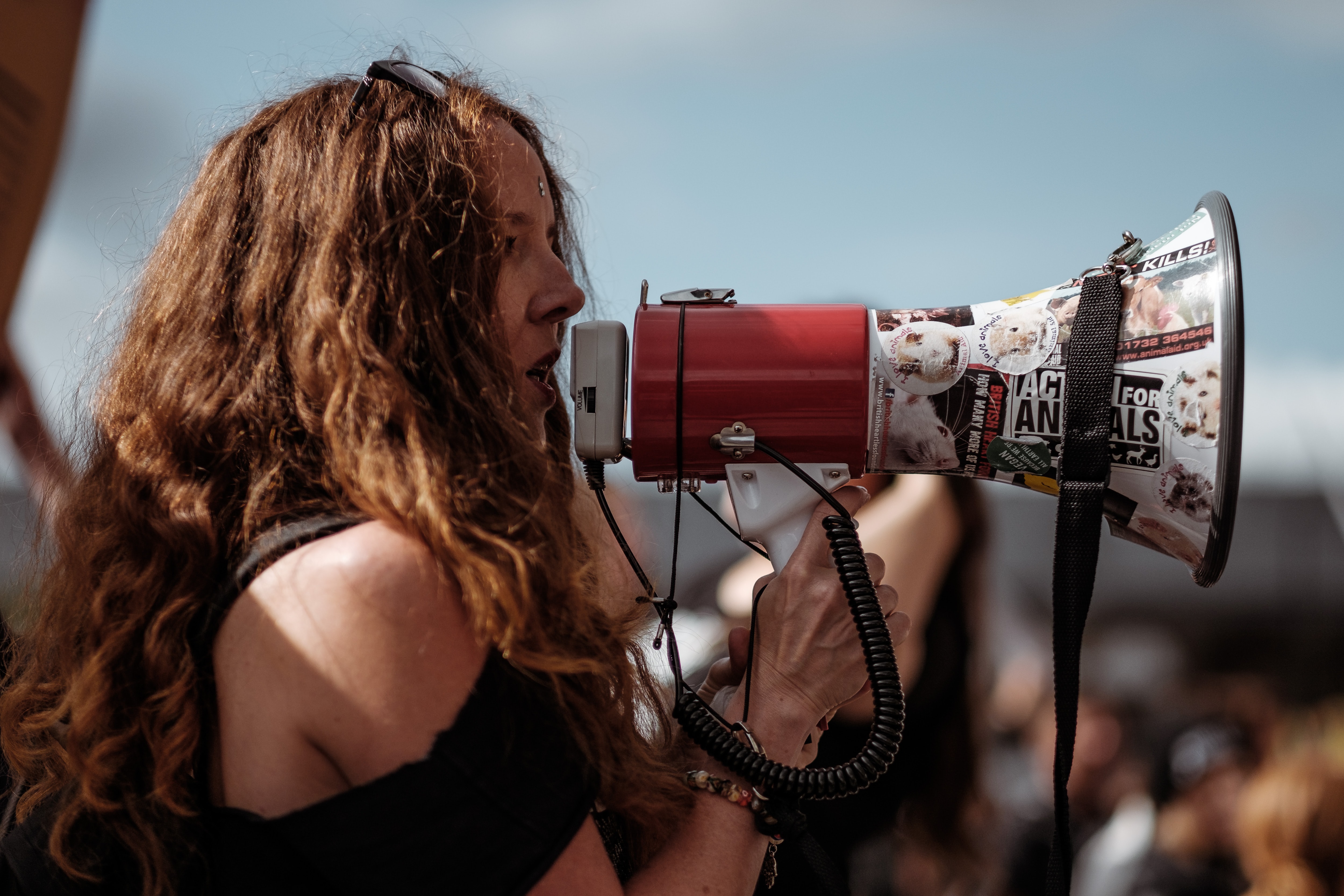 How might we leverage one's social capital to kick off tough conversations regarding social issues?
Competitive Analysis
A competitive analysis was conducted to analyze what products users currently use and where there are opportunities.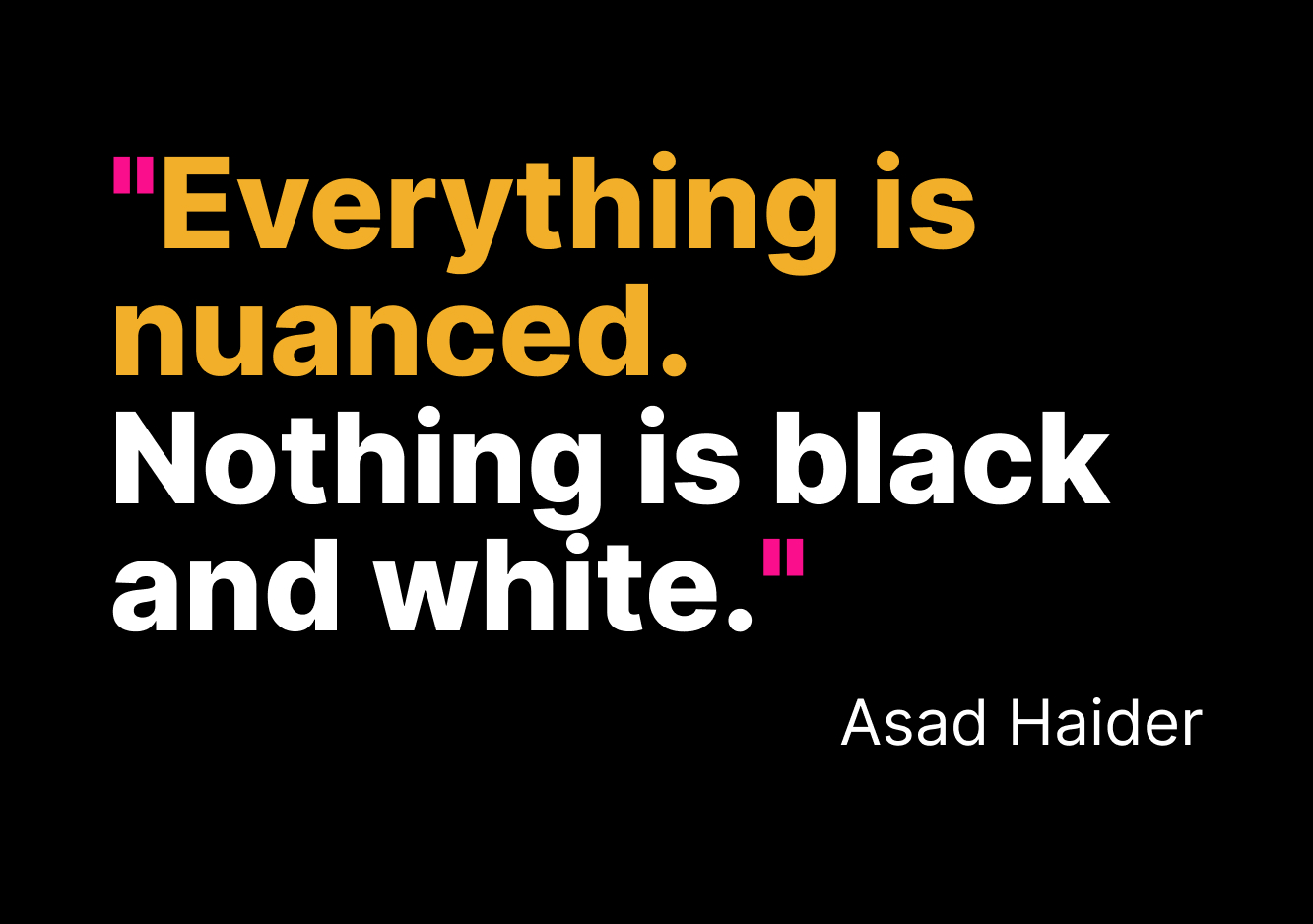 Qualitative Research
Data Collection Methodology
Discussing one's views on social issues can be a sensitive topic. With this in mind, I utilized the following strategies when collecting information and when interviewing.
Demographics - Only obtained information that the user was comfortable with sharing if they believed it was relevant.

Anonymity - Gave clear instructions on how to remain anonymous, including if they were ok with being interviewed.

Reassurance - Informed interviewees they can skip questions or end the interview if they felt uncomfortable, and that at no point during the interview should they be put in a position where they would have to defend their stance.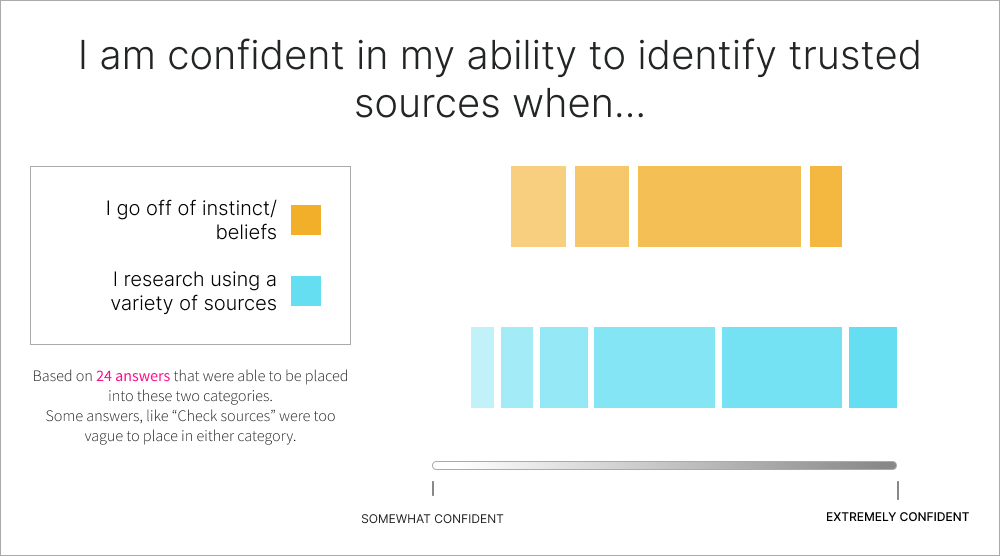 Surveys
I launched an online survey to discover how users learn about social movements, what resources they use, and how confident they are to determine trusted sources.

Love/Hate/Breakup Letters
Participants were asked to personify a social movement and write a love or hate letter toward it. Some took it upon themselves to write breakup letters, in which they initially had high hopes for a movement and were left with disappointment. With this method, you are able to gauge the pain and pleasant points when it comes to social movement involvement.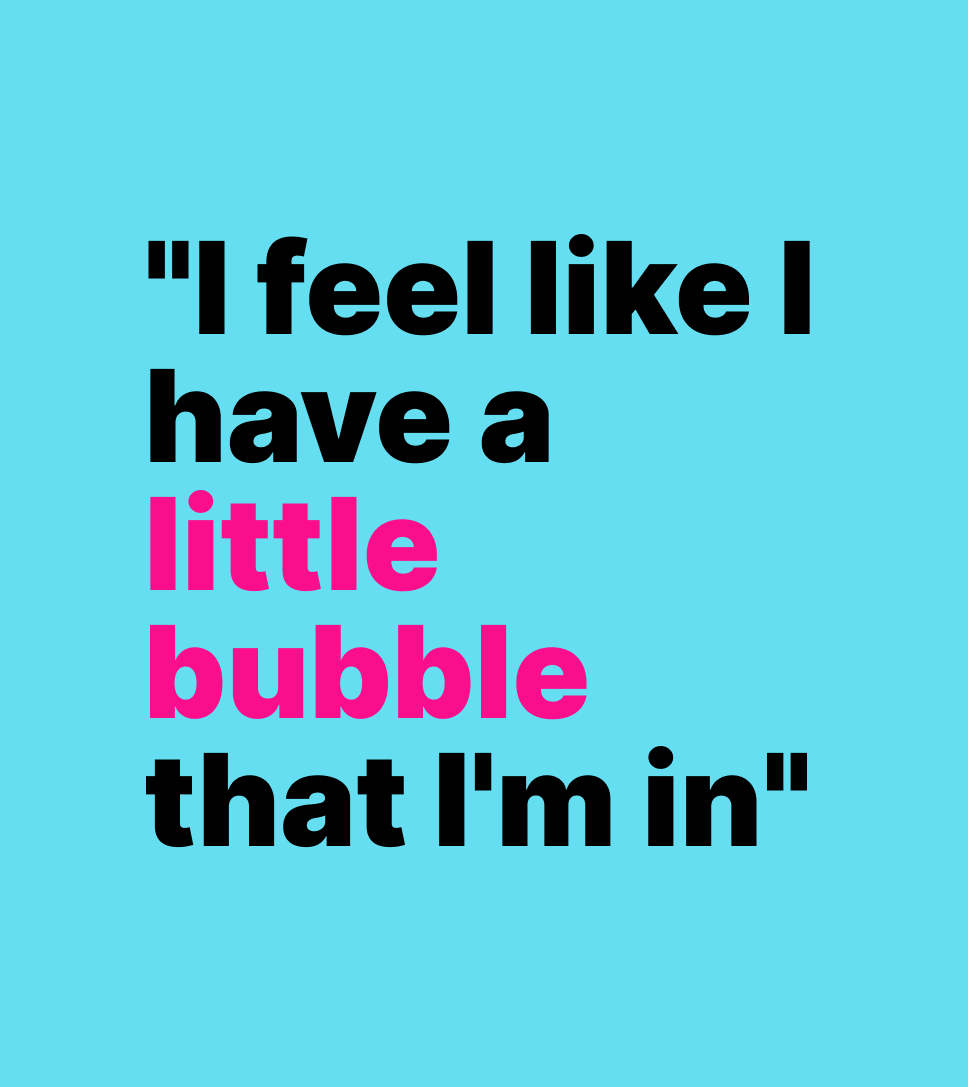 Interviews
During the research phase of the project, I conducted user interviews to better understand the target audience and their pain points. I prepared 10 open-ended questions to start off the conversation and invited the participant to include personal anecdotes if they felt comfortable.
Method
5 participants over Zoom
Topics Explored
Participation experience with social movements

Discussing Social movements with friends and family

Dealing with conflict

Changing views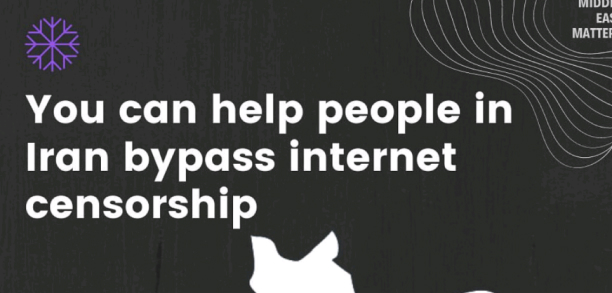 Discussion with Community Advocate
The events in Iran lead to further discussion with a community advocate about important things to consider for activists in situations where it may be dangerous for them to reveal themselves, let alone, use a product like the one being proposed.
Considerations
Try to find participants from the non-Western world, but understand that they may be hesitant to talk.

Consider how users can hide their digital signature when using the product.

Consider how the user can access important information while offline

Consider low-res, printable content, like zines.

Consider users in locations with poor internet infrastructure or restricted internet.
Affinity Diagramming
Raw notes from the interviews were synthesized using Affinity Diagramming, where notes were grouped into similar, but not predetermined categories, in order to gather key insights.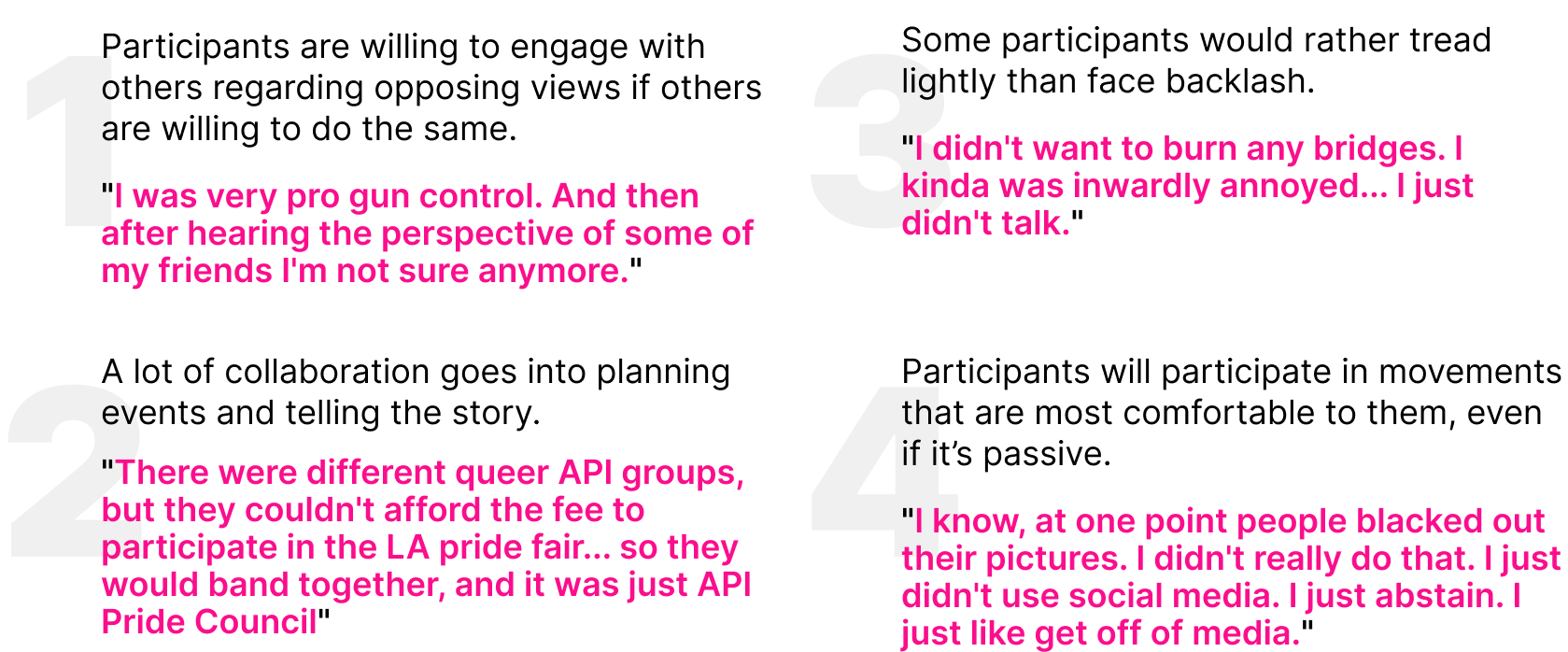 80%
Have difficulties discussing social issues with family members with opposing views.
80%
Would rather tread likely than face backlash when discussing social issues
100%
Provided an example of when they changed their stance based on new information.
Defining User Scenarios in Lieu of Personas
Because of the nature of this project, I opted for user scenarios to focus on the user within context. In addition, scenarios were the better option given that they were created while data was still being gathered.

From surveys and interviews, two scenarios were created to convey our participants' experiences, The Info Seeker and The Skeptic.

The third scenario, The Right Now Activist is a combination of patterns found from speaking with users who have helped plan events and consulting with the community advocate mentioned previously.
Pivot #1: Focusing on the Info Seeker
I prioritized finding solutions for the Info Seeker, as this was identified as the key archetype.
The Info Seeker's Journey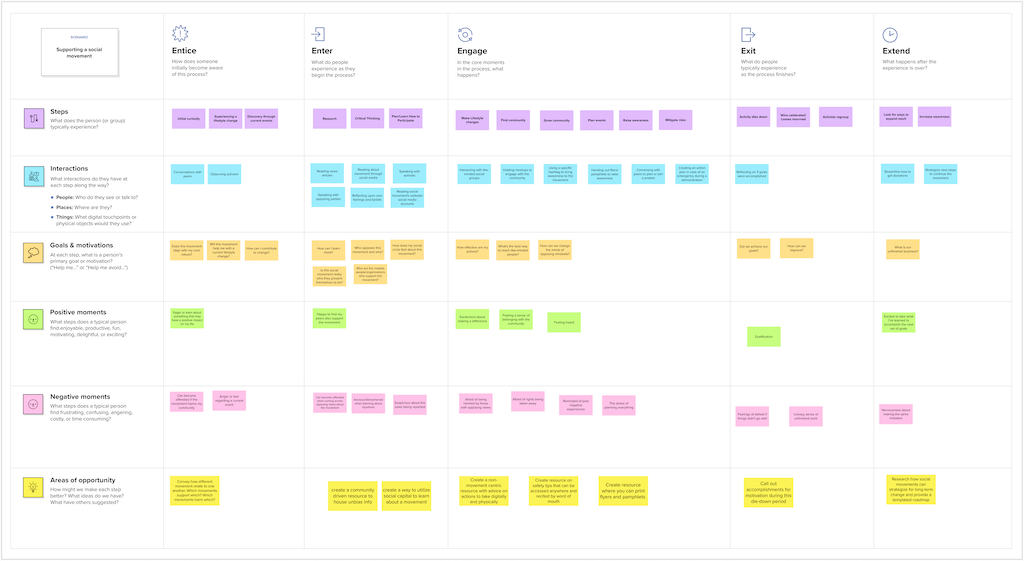 Journey Map
By creating a Journey Map, I sought to illustrate the steps the Info Seeker takes when they participate in a social movement, from Discovery to Participation, to the final stages of Reflection and continued participation.

Drilling Down Further into the Info Seeker's Initial Journey
How does the user determine if they align with a social issue or movement?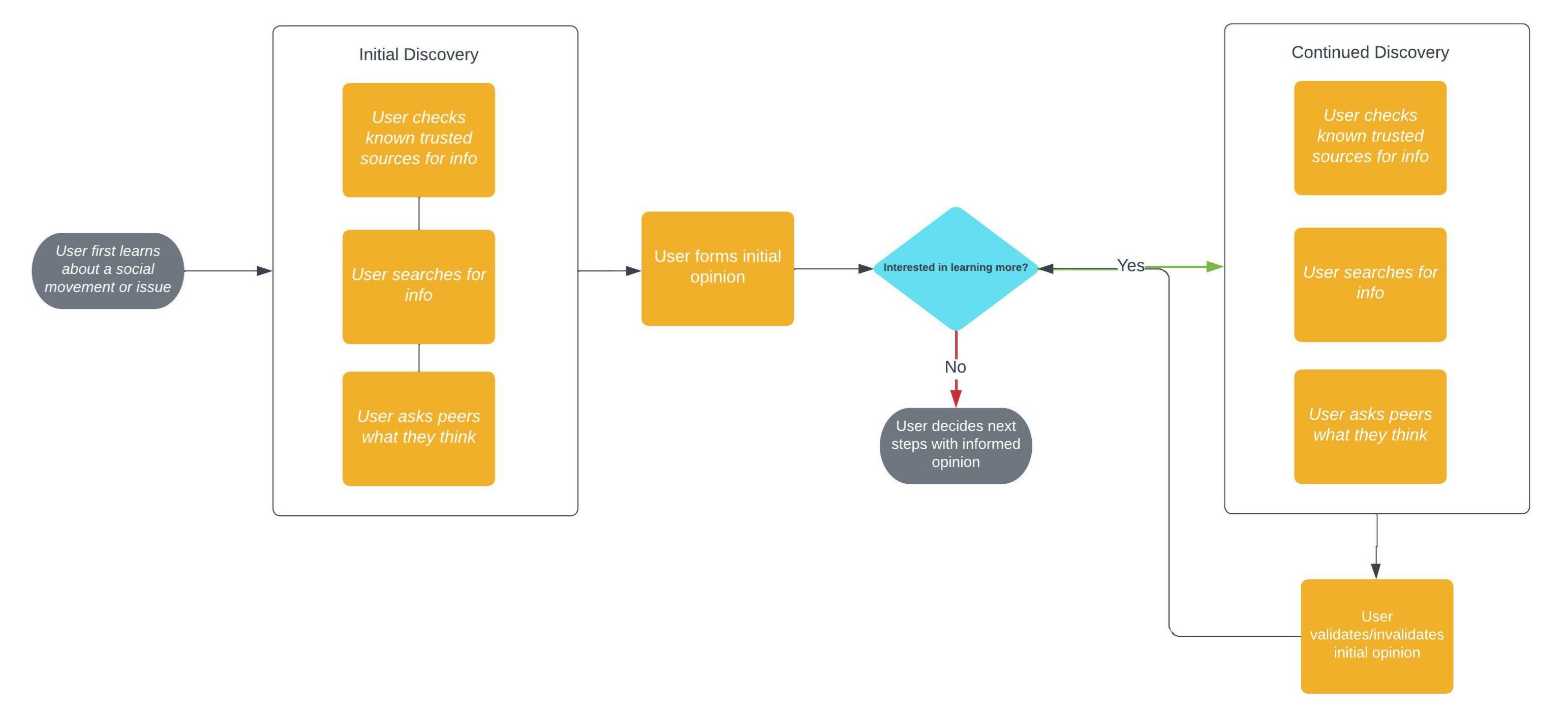 The critical thinking phase is sacred.
How can the proposed solution protect this sacred space?
Can the proposed solution help the user with the Discover Research phase while protecting the Critical Thinking phase from emotional manipulation?

Wireframes
I drafted potential features by hand and then created mid-fidelity wireframes in Figma. I then conducted usability tests to determine what users liked, disliked, and what they expected to see that was missing.
Features
Using earlier research, I reviewed what users look for first when they are first learning about a movement to determine the ideal feature set for an MVP.
"I'm interested in the timeline of events"

"I want to know how I fit in with the social movement"

"What are the reasons that people go from one stance versus the other stance"

"I want to know who the leaders of the social movement are"

"I try to see like if there are any other voices on social media, and what they're saying"

"I want to like take everything into consideration and then build my opinion."
In Addition
How and where should these items be laid out on the page?

What should appear above the fold?

What are the necessary page types?

What would the taxonomy look like that links them together?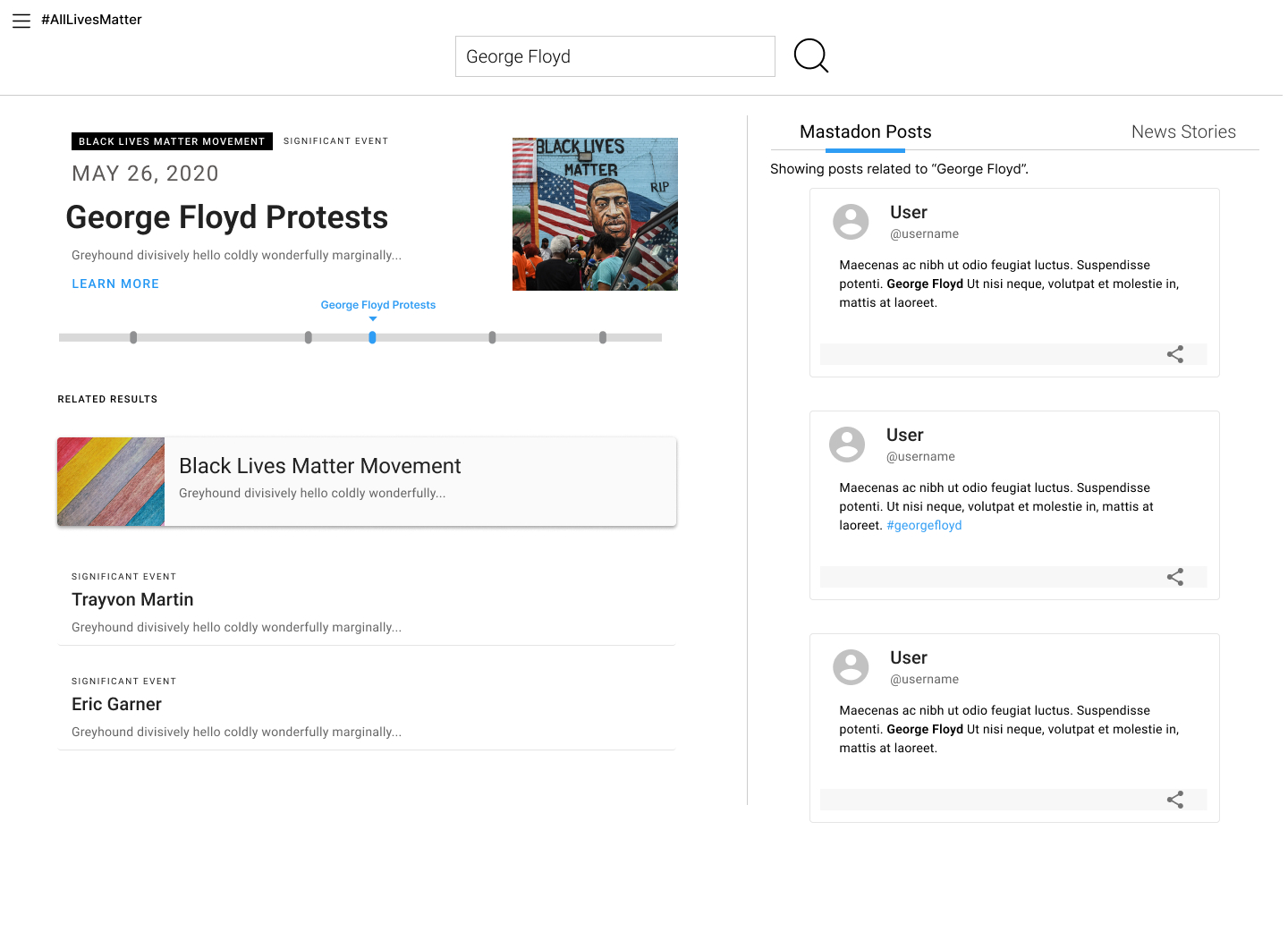 Usability Testing
I tested 3 iterations of the mid-fidelity prototype to validate page types and page components.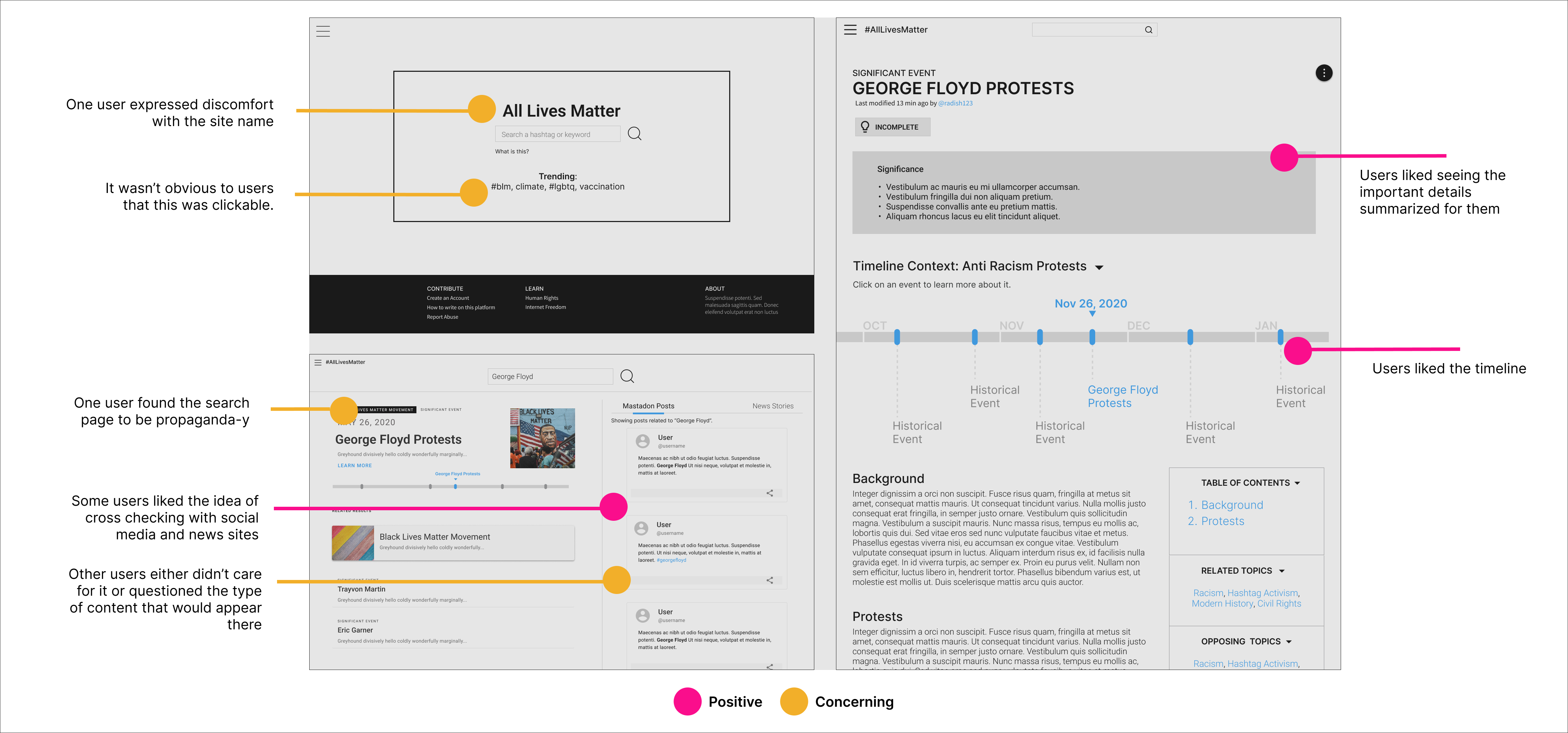 Pivot #2: Abandoning Social Capital Utilization
Though seeing what others are saying is part of the process when learning about a social issue, it may be difficult to maintain the goal of minimizing bias with the proposed features.
Incorporating the ability for one to use their social capital, particularly bridging social capital, will have to be explored more thoroughly.
Pivot #3: Switched Away from Feature Validation
Due to time constraints, I moved away from feature exploration and decided to look into implementation details to stand up a unique wiki.
Wiki Creation Exploration
Start with a Wikipedia (not Live) Mirror
Why? Starting with software and methods that are freely available can reduce time-to-launch.
Use MediaWiki
It's free with an established open-source community. It powers Wikipedia and comes with many features out-of-the-box, such as account creation and editing. https://www.mediawiki.org/wiki/MediaWiki
There are features, plugins, and scripts to mitigate issues such as spam, approvals, and more.
Approved Revs was briefly reviewed in a sandbox environment to gauge feasibility.
Adopt Wikipedia's writing guidelines.
Articles must be written in a neutral tone and should contain only verifiable information from reliable sources.
And then,
After research, create guidelines specifically for Ignite.
Use The Creative Commons Attribution-ShareAlike 3.0 Unported License
Free information is our friend. Take advantage of the Creative Commons Attribution-ShareAlike 3.0 Unported License to do an initial copy and remix of articles needed for this new platform.
Guide for importing Wikipedia articles:
https://www.mediawiki.org/wiki/Manual:Importingexternalcontent
Philosophy
Your values and beliefs are sacred. The goal is not to change people's minds, but to allow them the opportunity to make their own decisions with minimal sensationalism and bias.
Added ways for the user to see details about contributors and their edit history.
Contributor Profile Page

View Edits Page
Added flows for editing and requesting content.
Edit a Page

Request an Edit

Request a new Page
Added key data points to help the user learn as much or as little as they want about a topic.
Mandatory summary

Supporting and conflicting key points

Interactive timeline of relevant events

Related topics and conflicting topics based on taxonomy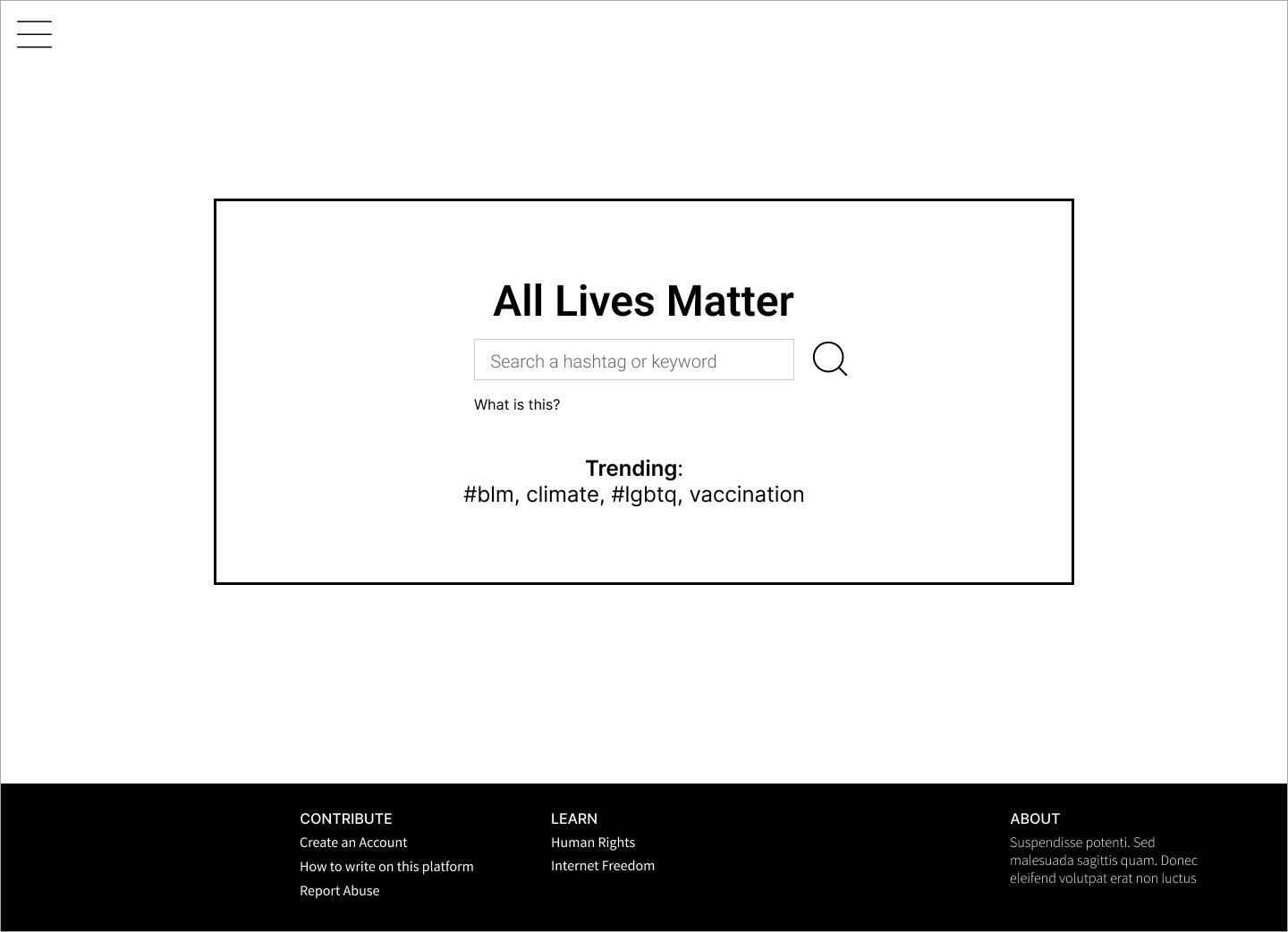 01 Insights
Early iterations of the Home Page did not give users a clear enough understanding of what to do next.

Users did not know the "Trending" links were clickable.

Users expected some type of imagery to display the passion people have for social issues.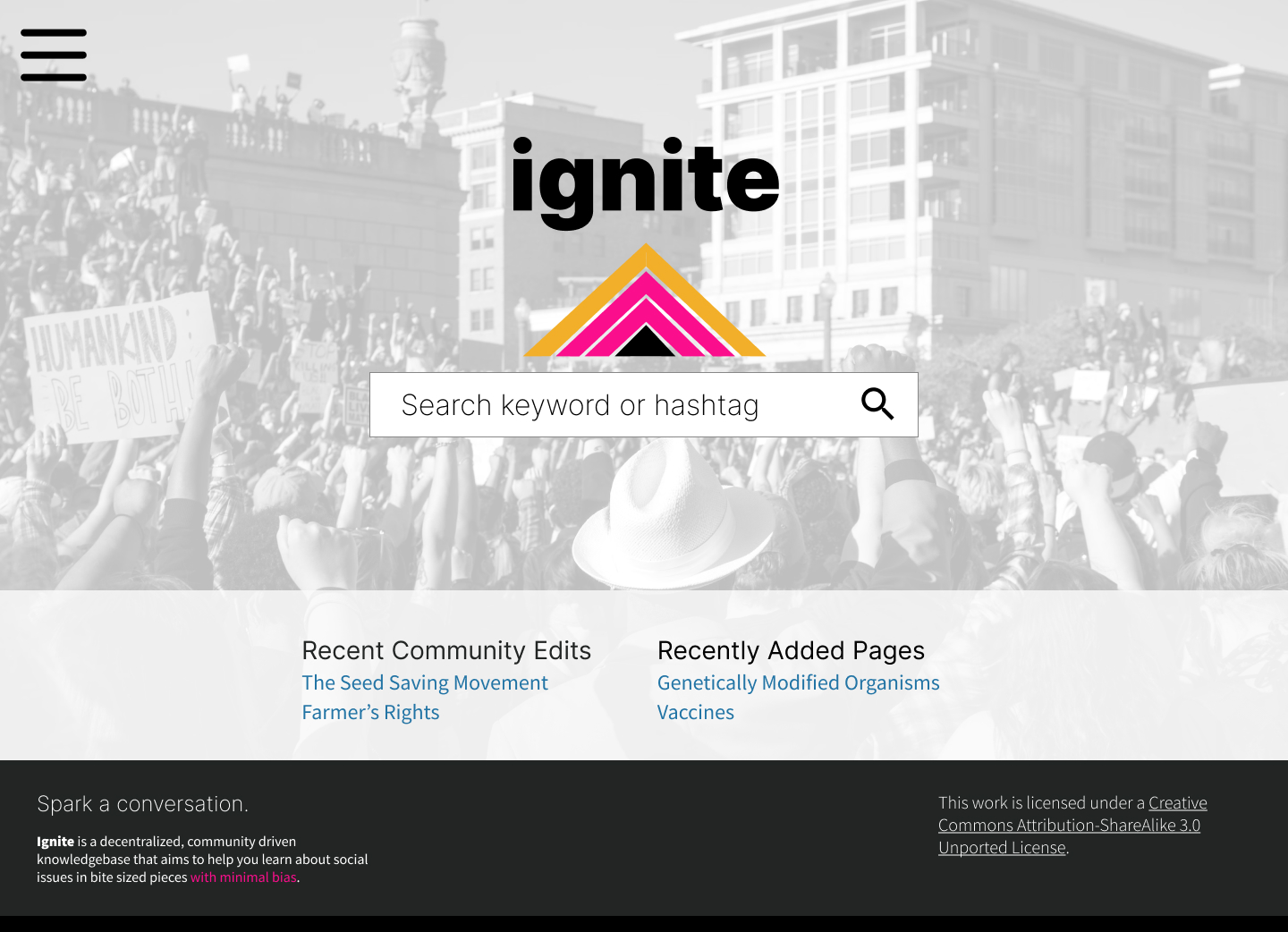 01 Solution
Added text in the footer to inform users what the site is about.

Made links more noticeable.

Added an image of a protest.

Changed the name from "All Lives Matter" so that it's not offputting.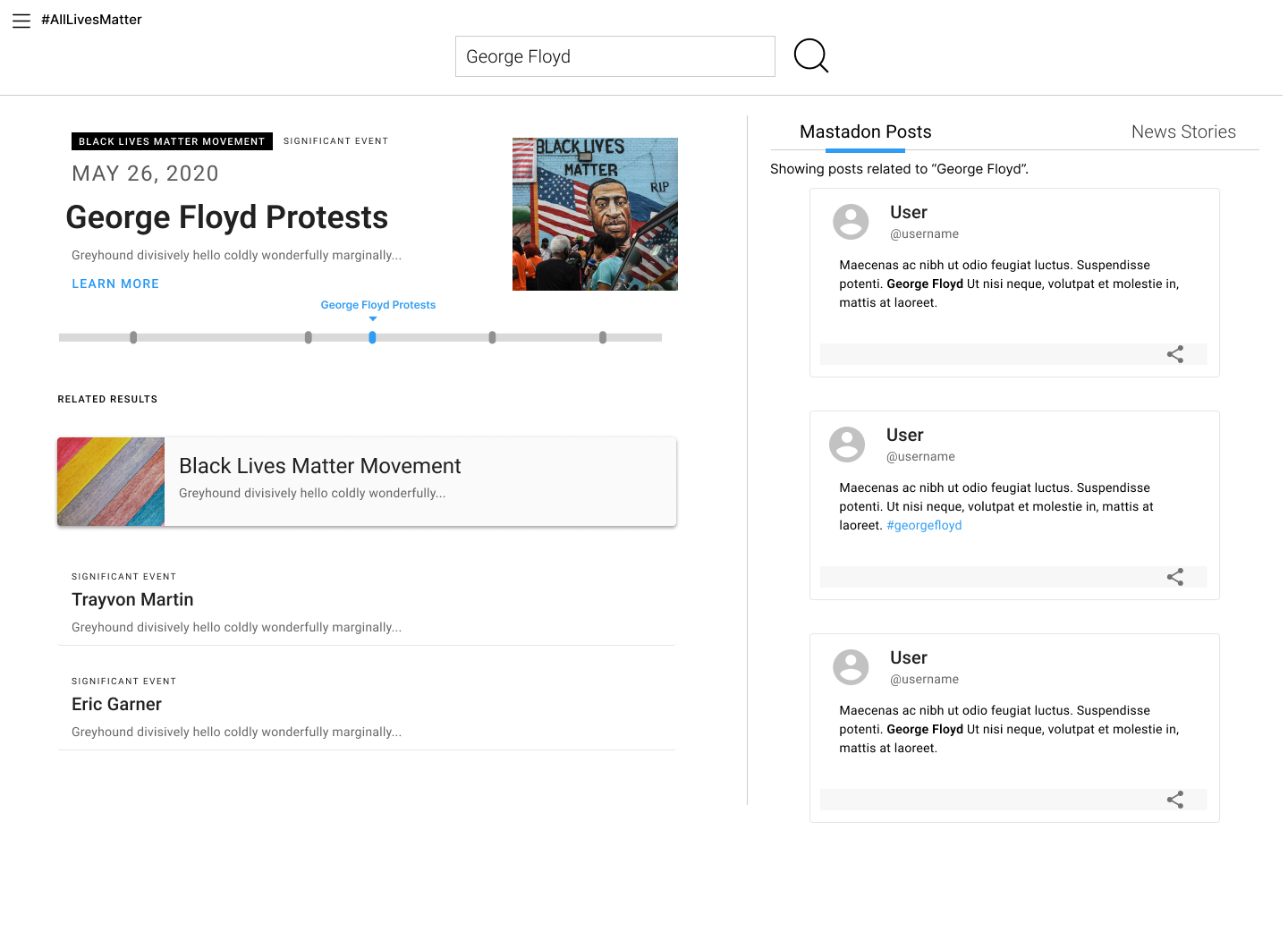 02 Insights
One user described this page as "propaganda-y" and wanted to see related results from the opposing side.

Users had mixed feelings about incorporating social media and news feeds.

When asked to click on the event to visit the Event Page, users didn't know where to click.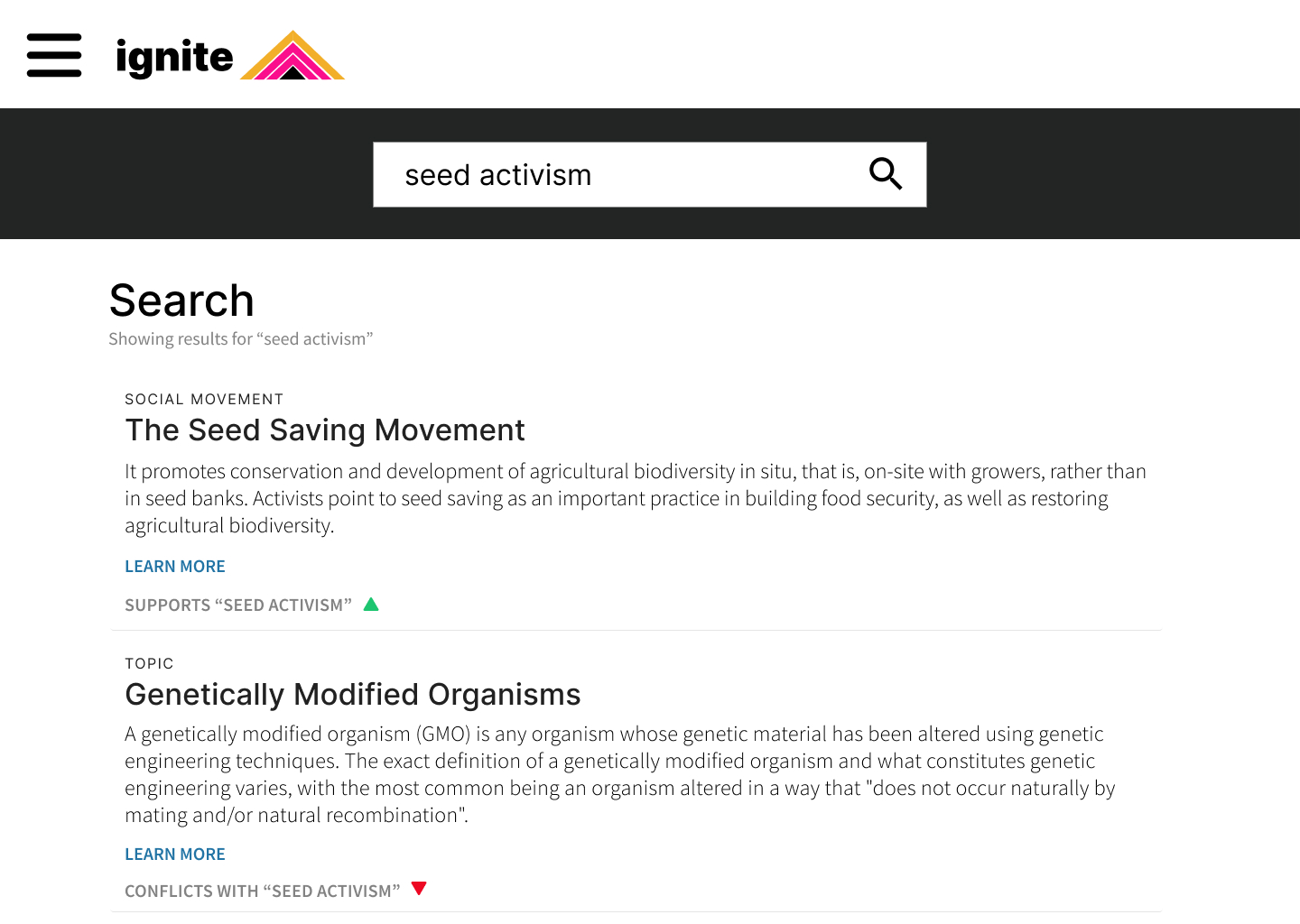 02 Solution
Removed social media and news feed until further exploration can be done.

Added a way to see "Supporting" and "Conflicting" search results based.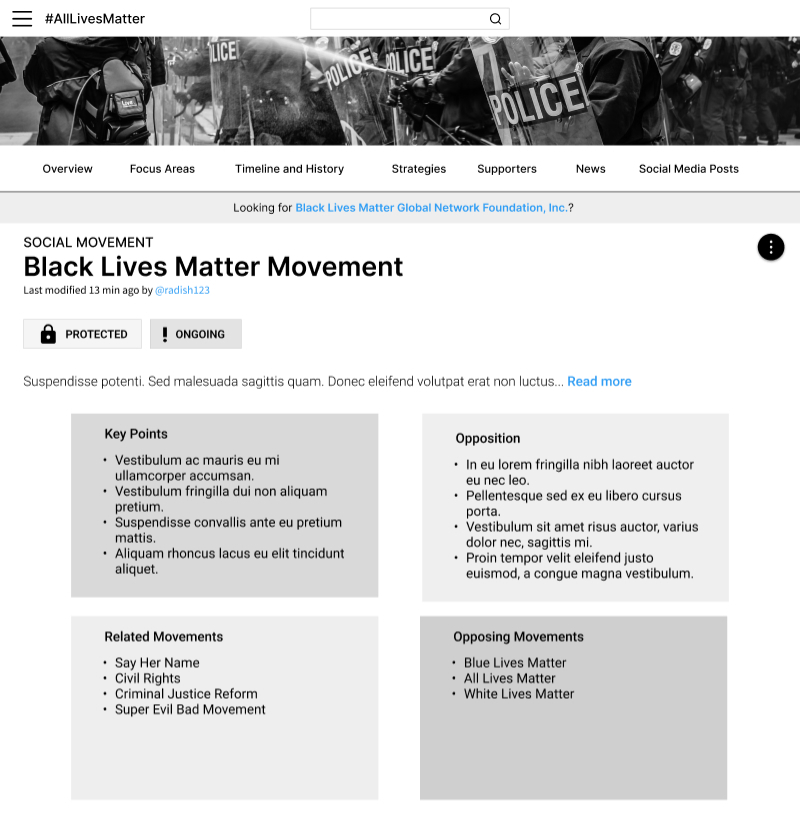 03 Insights
Users wanted to know about the writer. They asked questions such as "Who wrote this?" "How do I know this isn't someone's opinion?"?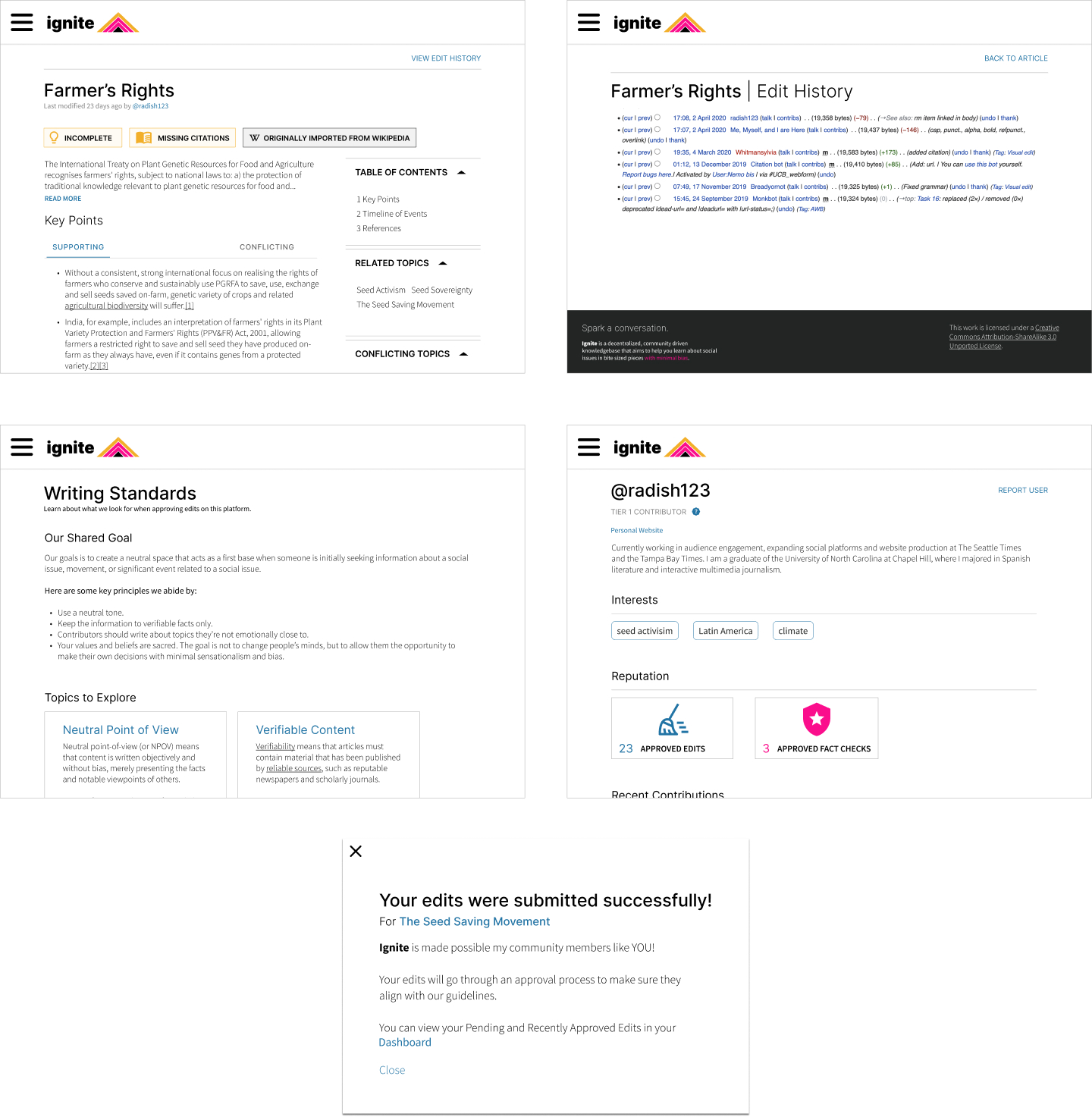 03 Solution
Mocked up the Page Edit History, User Profile, and Page Badges to help users vet the information they were viewing.

Included in the onboarding additional information about the user if they are a contributor, a requirement to include their interests, and a requirement to read and acknowledge the Writing Standards.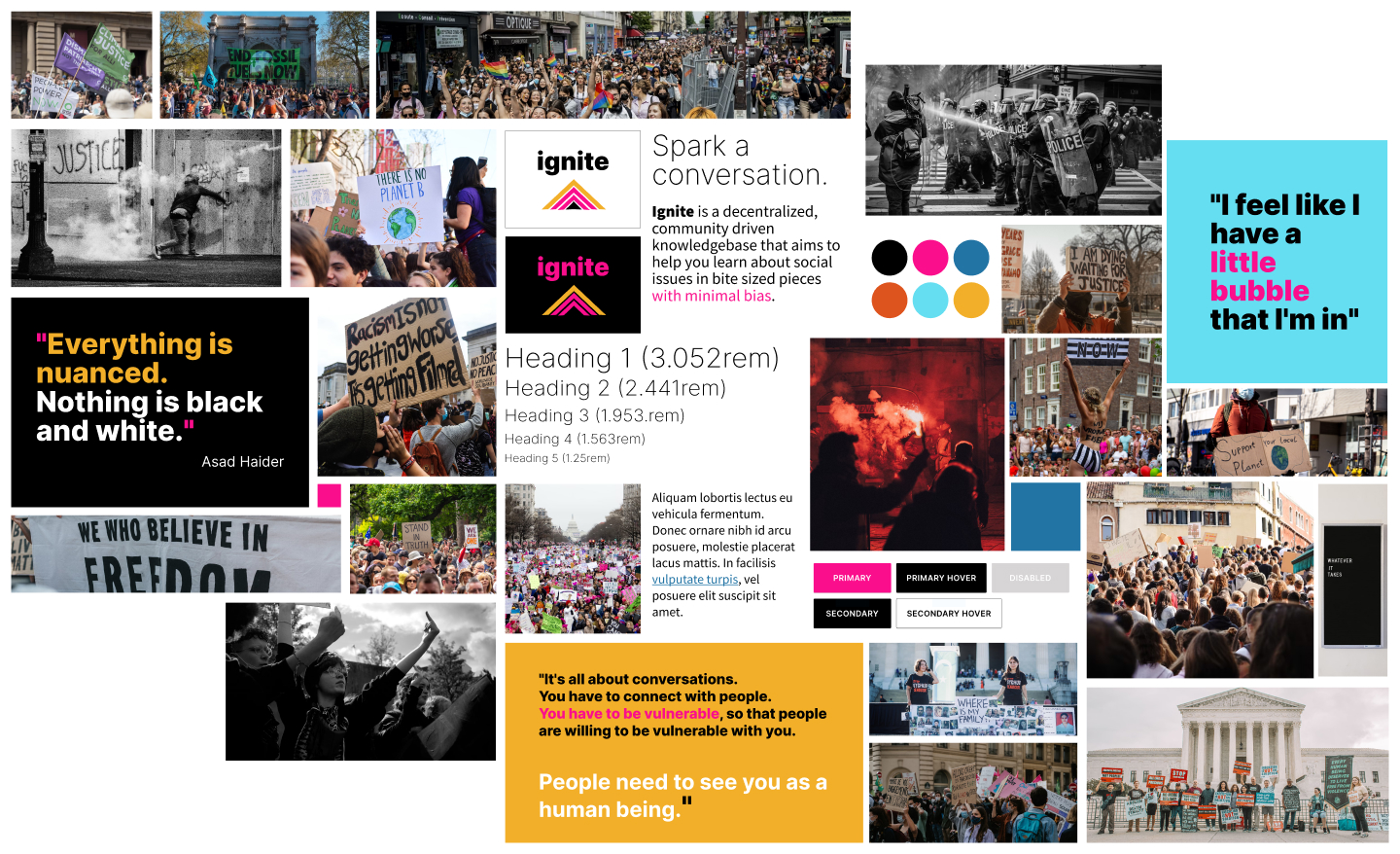 Ignite's branding is friendly, yet firm.
Ideas start small, like a spark to a flame, yet it's easy for a fire to grow out of control and be destructive.
We have a responsibility to uphold as we ignite new ideas while empathizing with, though not always agreeing with, the different perspectives that shape our society, and humankind as a whole. We're all in this together, seeking to be understood and heard.
Let's spark a conversation.
01
Garner Interest
Set up a marketing page to advertise the platform.
Create a newsletter signup for Early Adopters.
Define additional user groups and interview these users.
Determine crowdfunding strategy
02
Unmoderated Usability Tests
Determine what type of results we would get if the testers had no idea what I looked or sounded like.
03
Build a Trusted Community
Develop a trusted community prior to launching the platform.
Determine who from this community would qualify to be a Moderator.
Develop "pods" of people from differing backgrounds working towards the same goal to foster accountability.
04
Explore Downloadable Content (Zines)
The concept of zines came up during the initial research phase of this project as well as during usability testing.
Zines were mentioned by the community advocate I consulted as a way to offer low-res, printable content.
A tester explained that if they could print out the content, they would hand it to their less tech-savvy parents.
05
Deep Dive
Multiple users asked for images. What are the guidelines for uploading images while reducing sensationalism?
Explore the behaviors during an active protest and how that would impact site activity.
What type of role would journalists and fact-checkers play?
Refine the approval process
Revisit the mobile-first design objective.
Reflection
This project was a tough one to work on. I constantly battled whether or not I was doing the right thing.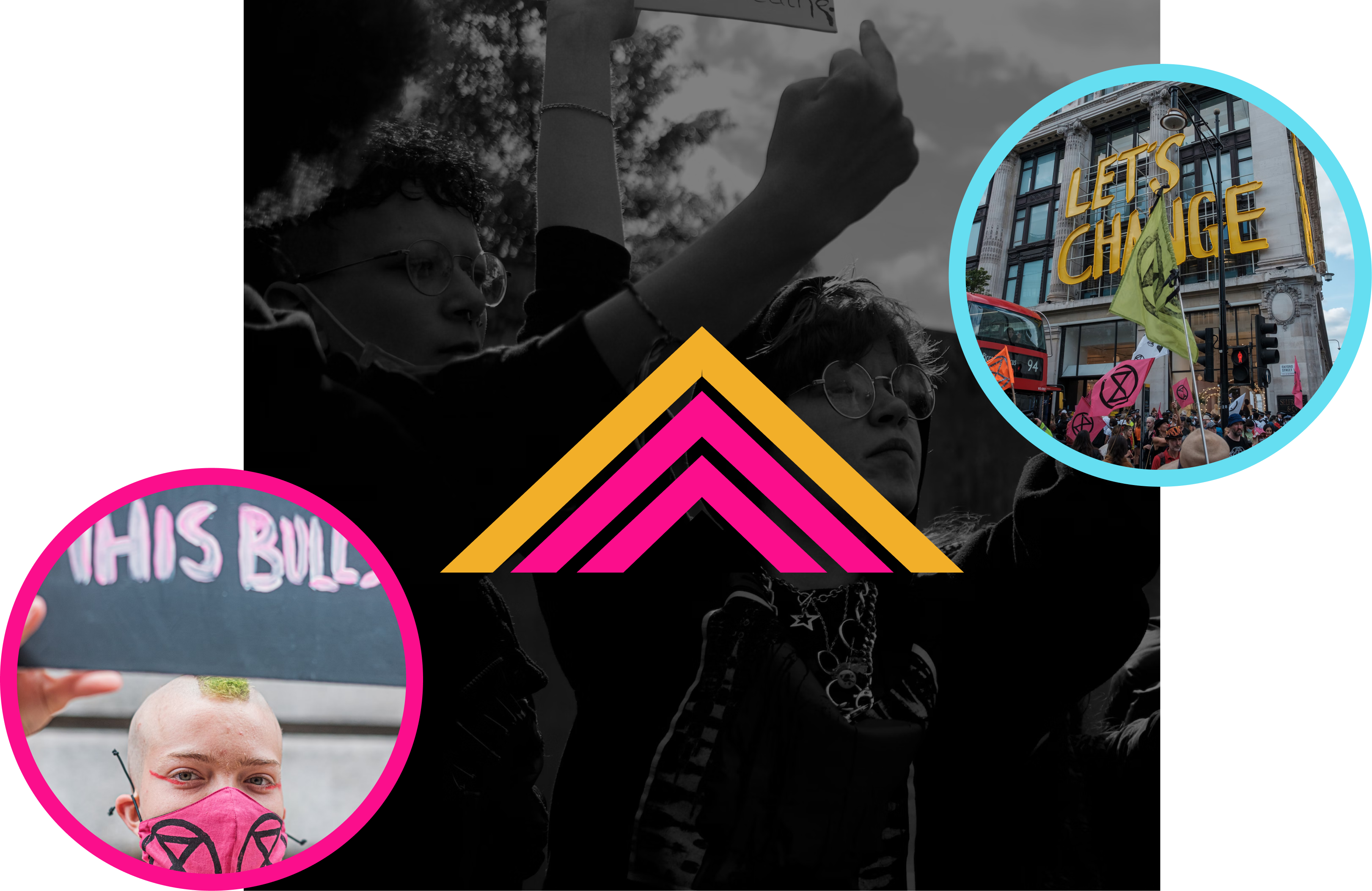 Interview Concerns
It was very hard to get interviews and I couldn't afford incentives. People are generally anxious going into a discussion about social movements even if I'm not asking about their stance.
In addition, though I strived to make interviewees feel safe and comfortable in expressing their opinions, I often wonder what my results would have looked like if they didn't know what I looked or sounded like. This is why conducting unmoderated usability tests is listed in my "Next Steps". I wish I had the foresight to do this sooner.
Privilege Concerns
I often struggled with whether I had the right to design a platform with this purpose knowing that I possess many privileges. I was cognizant of the concept of "saviorism" and at times wanted to abandon the project.
Lastly,
My colleagues and mentors were invaluable when it came to getting through some of the pitfalls of this project. I appreciate you all.