The Harrison R. & Azzie Bell Singletary Family Scholarship
One of my personal projects is my family's scholarship fund. The Harrison R. & Azzie Bell Singletary Family Scholarship is an endowment scholarship at North Carolina A&T State University, established in honor of the matriarch and patriarch of this family.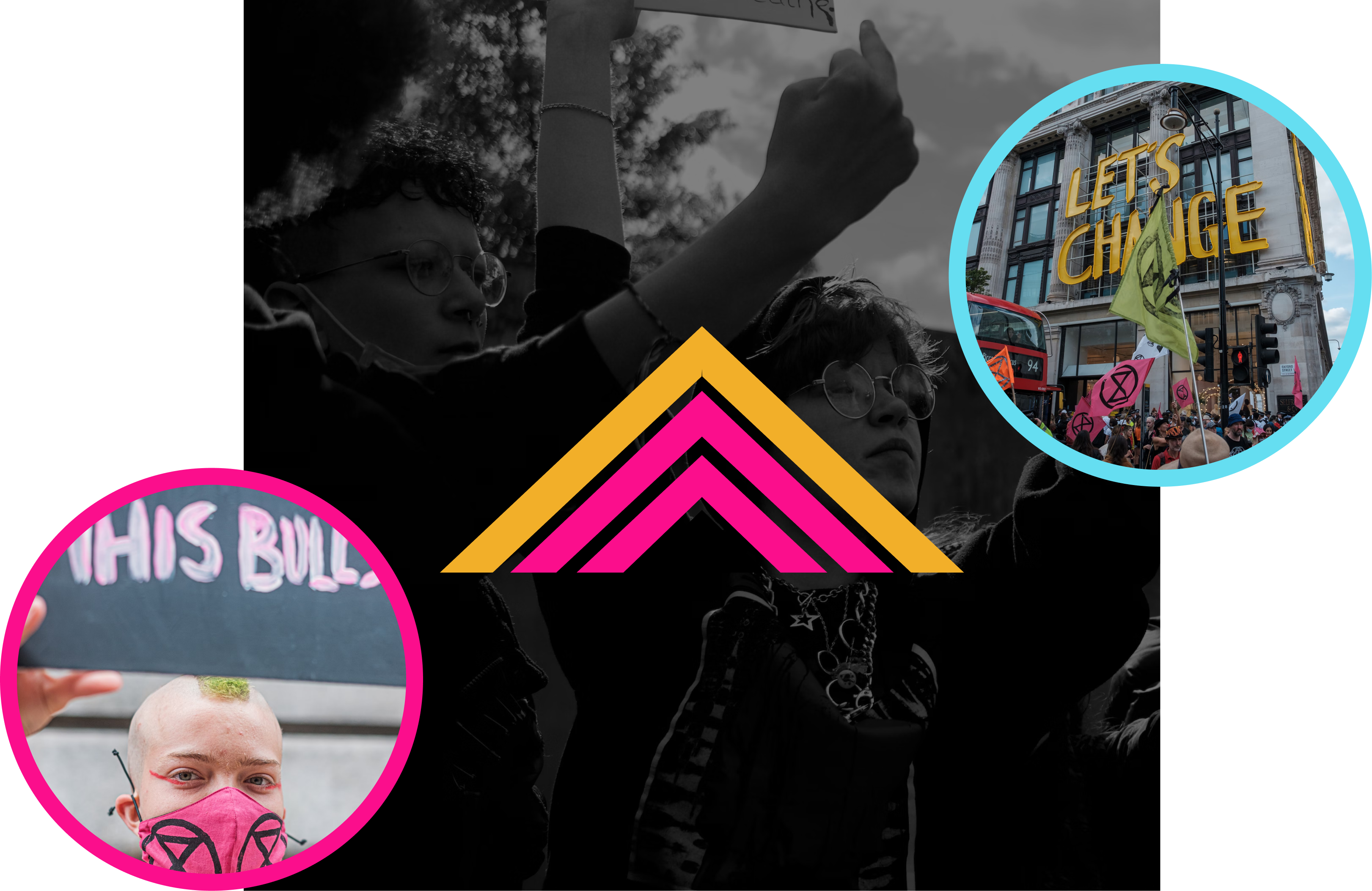 Ignite This Ish
Ignite This Ish is a 501(c)(3) that aims to utilize empathy and ethical methodologies to create free and accessible digital solutions for marginalized groups, in a world that prioritizes monetization first.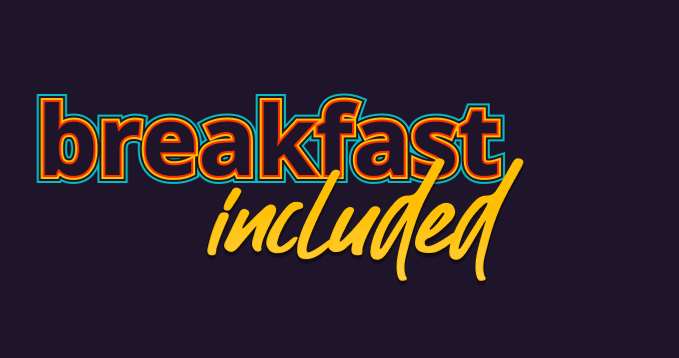 Breakfast Included
Breakfast Included is a travel brand aimed at creating a community for people who wish to travel more often, but don't often see themselves in travel promos/materials.
We aim to answer questions like:
How can I gain the confidence to travel solo as a woman?

I've never been on a plane before, but I want to travel more. What's the first step?

How can I balance travel as a single parent?

How should the picky eater prepare for a trip?

What does travel look like for someone with a disability?
This is a continuation of the Tribe case study.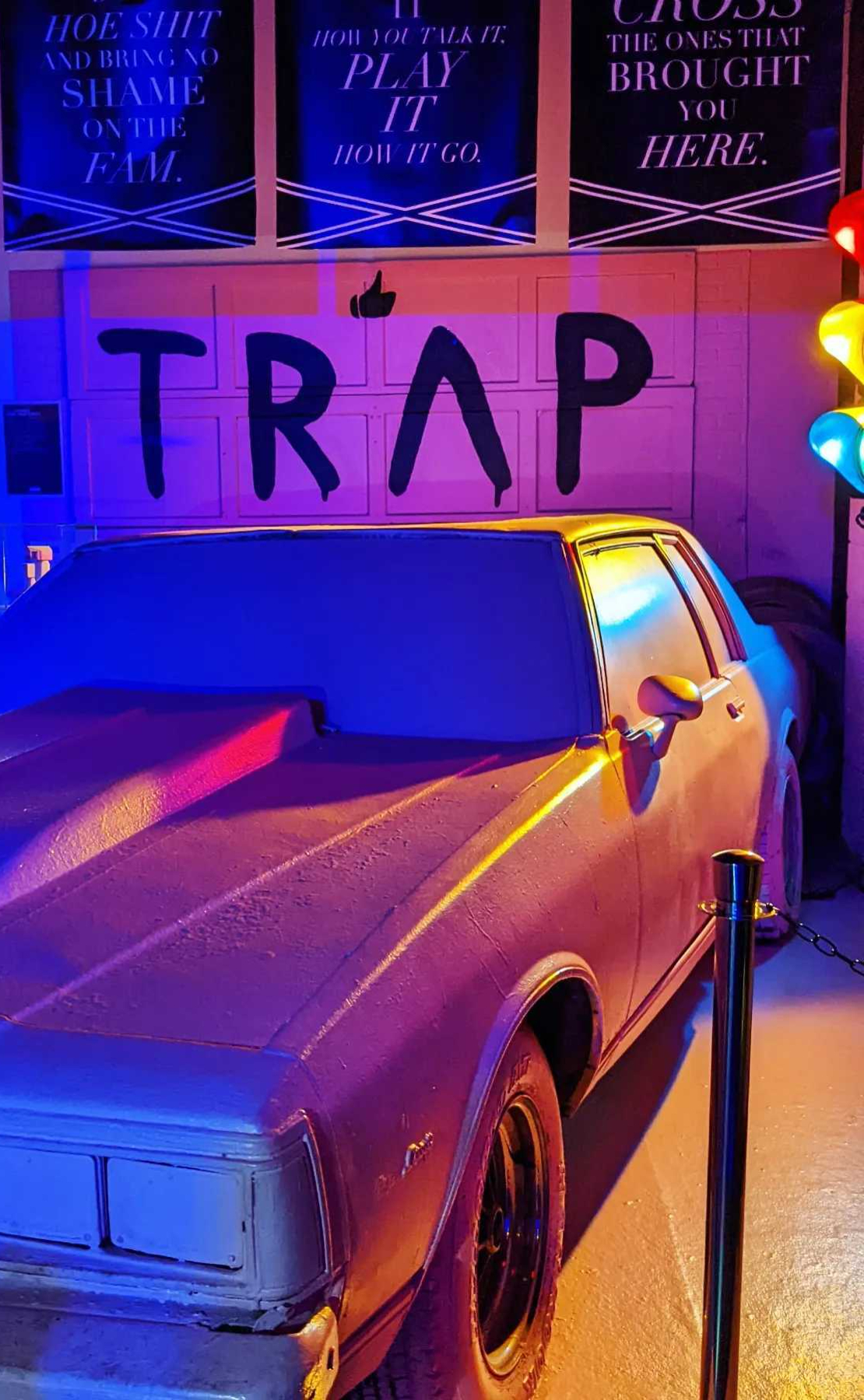 Contact Me
Send me an email if you'd like to chat about your next project idea, or if you just want to say "hi".
The image to the right is from RenderATL. #iykyk →